Government to Clear Pending Refunds for IT Department
The Central govt. recently announced a draft to boost the cash flow in economy after clearing the pending IT Refunds up to Rs 18,000 Crore for accounts linked to income tax return, custom and GST; along with spending on essential areas like health, Pharma, food, rural development, railways, aviation, and so on.
According to the latest announcement, nearly 1 Lakh businesses will get the benefit from the GST and Custom Refunds. The authorities will immediately release the refund for up to Rs 5 Lakh, and some 14 Lakh taxpayers will get the benefit after the release of pending refunds.
The new scheme has been designed in order to promote the expansion of small and medium size businesses. The tax department itself has released a statement which reads that these steps have been are taken to deal with the economic crisis caused by COVID-19 "With a view to provide immediate relief to business entities and individuals."
The expenditure department of finance ministry has also issues latest guidelines on how the government has planned to spend the total amount.  
The government has asked some ministries like fertilizers ministry, defense, home, roads, and petroleum along with the UT's to limit their expenses to 20% for the current financial year.
So, tax payers can expect their pending refunds soon as the government has announced it. The ministers of ruling party have also emphasized on clearing the due payments and approvals for essential departments including the IT.
---
Other Latest News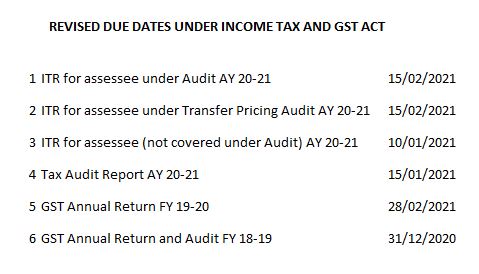 Government extended the deadline to file ITR for individuals & businesses, Check New Dates on this page.
Read More