Cancel Goods and Service Tax (GST) Registration
You are not required to be a GST registered entity / proprietor to continue your business or taxable activities. Cancelling your GST registration has no impact on the continuity of your business.
Digital Filings can help you in…:

 Advising you when to cancel your GST registration

 Assisting you with your GST registration cancellation

 Furnishing your Final GST return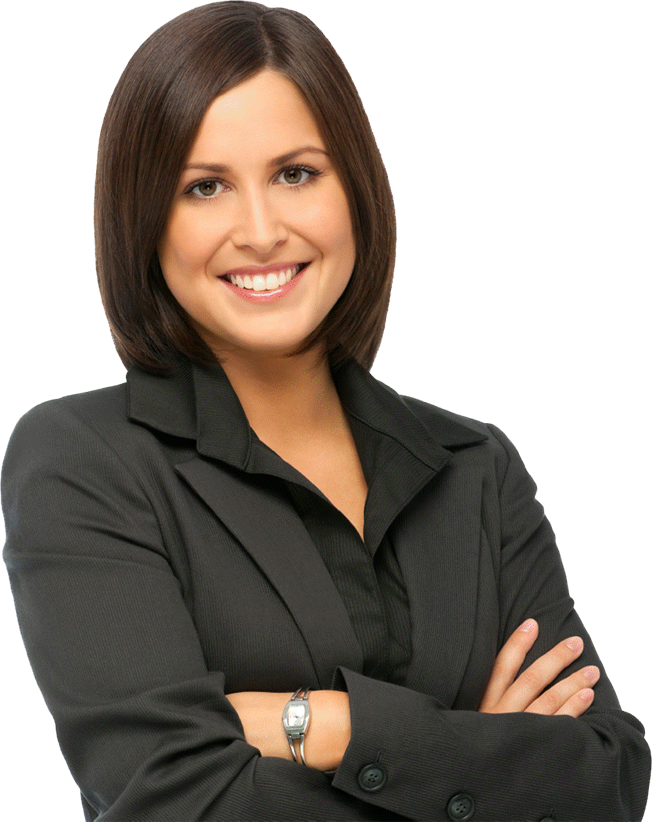 From INR 2,899/- all-inclusive fees;
Understanding the GST Registration Cancellation
Indian companies and proprietors, engaged in transactions related to goods and / or services, have to be duly registered under the defined GST norms. At times, however, a business may need to cancel its GST registration for certain key-reasons, specified here-forth, where a Business is / has…:
not liable to be registered under the GST Act;
discontinued, demerged, or otherwise disposed-of;
transferred for any reason, including death of any individual;
amalgamated with other legal entity;
changed its constitution;
not furnished returns for straight six months;
not furnished returns for three consecutive tax periods;
obtained GST by means of fraud, willful misstatement, or suppression of facts;
…and various other reasons
GST cancellation can either be initiated at the sole discretion of Directorate General of Taxpayer Services (DGTS); or GST registered company / person can voluntarily apply for cancellation. In case of death of registered person, legal heirs can apply for GST cancellation.
Moreover, in case where DGTS cancels the registration there is a provision for revocation of the cancellation. On cancellation of GST registration, however, the company / person has to file a return that is termed as Final Return.
Essentially, cancellation of GST registration implies that the taxpayer will no more be a GST registered and shall not have to pay or collect GST thus, enabling businesses / persons to reduce their taxation related compliance.
Who can Cancel GST Registration?

*** Application for GST Cancellation (in case of voluntary GST registrations) can be made only after one year from the date of registration.
Required Documentation Chart
Documents for Cancelling GST Registration
GST Identification Number (GSTIN)
Stock Details
Inputs held in stock;
or inputs contained in semi-finished;
or finished goods held in stock;
capital goods held in stock on the date of cancellation of GST registration.
Tax Liability
any pending GST liability, fines, penalty, and other
Tax Credit
any GST payment, made against such liability;
details of input tax credit.
We are Glad to Help!
Digital Filings provides a wide-range of Financial and Legal Services, including various types of GST Registrations, Cancellation of GST Registration, and Revocation of Cancelled GST Registration… all this and much more with  Proficiency and Ease.
Trained Experts @ Digital Filings can effectively assist you in Cancelling the GST Registration for your business, while you stay focused on Business-Critical tasks.
What People Frequently Ask…
What is cancellation of GST registration?
Cancellation of GST registration simply means that the taxpayer will not be a GST registered person / company anymore and will not have to pay or collect GST.
Why does a taxpayer wish to cancel GST registration?
Taxpaying persons / companies can cancel their GST registration primarily for these key reasons:
The business has been discontinued
The business has been transferred fully, amalgamated, demerged or otherwise disposed, however, the transferee (or the new company from amalgamation/ demerger) has to get its GST registered. The transferor will cancel its GST registration if it ceases to exist.
There is a change in the constitution of the business   (for instance: a private limited company has changed to a public limited company)
Why will the DGTS officials cancel GST registration?
The Concerned authorities can cancel the GST registration, if the taxpayer-
Does not conduct any business from the specified place of business OR
Issues invoice or bill without supply of goods and / or services (i.e., in breach of the defined provisions) OR
Infringes the anti-profiteering provisions (for instance: not passing on applicable taxation benefits to customers)
What is revocation of GST cancellation and when it is applicable?
Revocation of cancellation of GST registration implies that the decision to cancel the GST registration has been reversed and the GST registration is still valid.
Revocation is applicable only when the designated taxation authority has cancelled the GST registration of a taxable person / company at its own discretion. Such taxable person / company can apply to the concerned authority for revocation of cancellation within 30-days from the date of the cancellation order.
Basic
Package Include:

Proficiently managed GST registration cancellation service (with Expert Support)
Applicable for entities with no activities.
(Above price includes all taxes and relevant government fees.)
Standard
Package Include:

Proficiently managed GST registration cancellation service (with Expert Support) Filing of Final GST Return (Above price includes all taxes and relevant government fees.)
Premium
Package Include:

Proficiently managed GST registration cancellation service (with Expert Support) Filing of Final GST Return Responding any relevant notices (Above price includes all taxes and relevant government fees.)
How we Do It…
Digital Filings can effectively execute, manage, and complete the cancellation of GST registration within 30 to 60 business days, subject to Government processing times.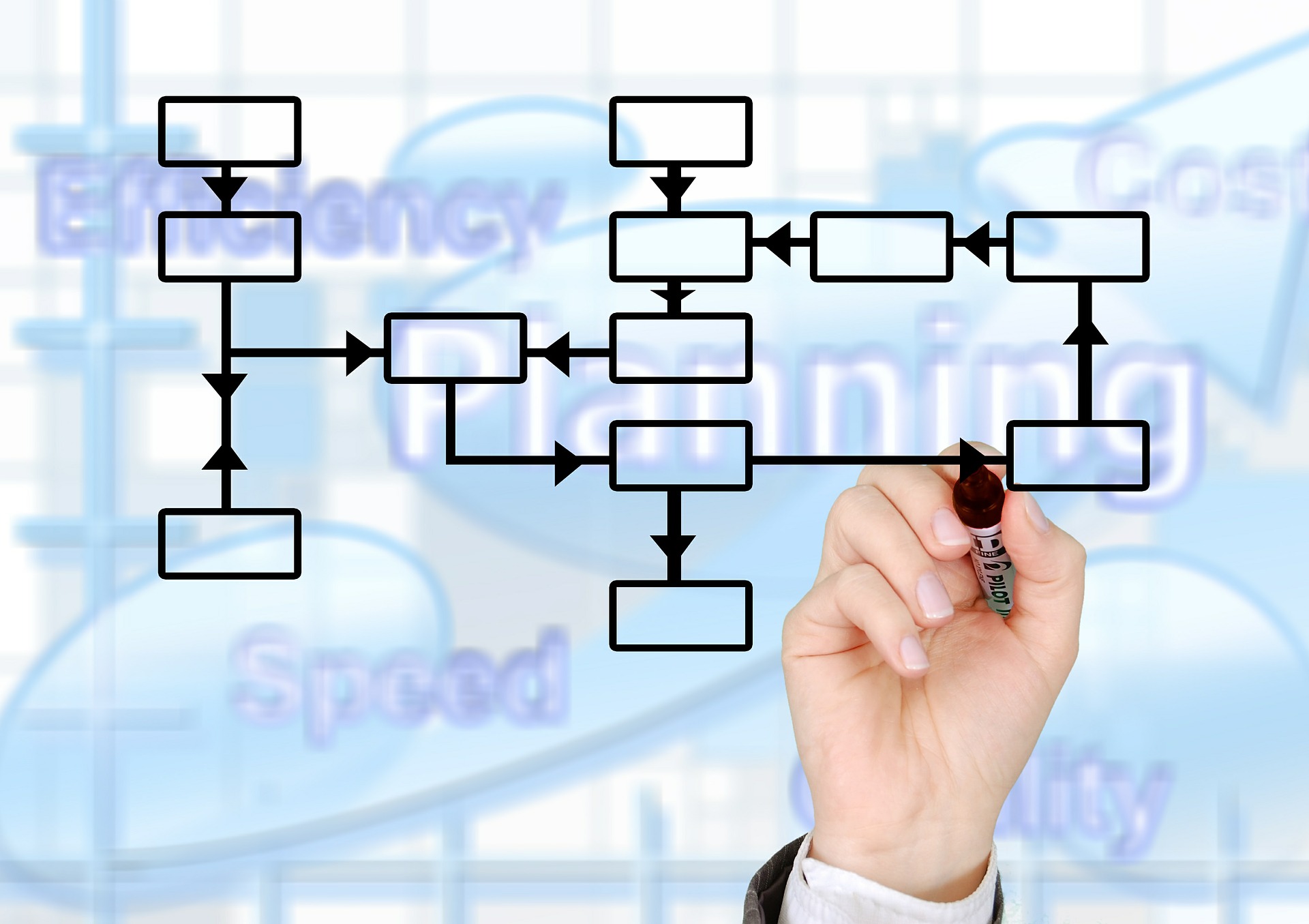 This is Critical to Start
GST Experts @ Digital Filings will furnish your GST registration cancellation application along with collecting the relevant documents for submitting application with the concerned Department.
These Forms are Specific
Digital Filings' partners will educate and assist you what forms are required to be filled-up at the time of GST registration cancellation, depending the ways GST registration is getting canceled (Voluntarily or by Concerned Authorities).
Let's Move Ahead
Post thoroughly preparing and verifying the application is prepared, Digital Filings' expert will submit the GST registration cancellation application to the GST Department along with details of the Authorized Signatory.
This Number is Important
Post uploading the duly filled application along with all supporting documents, the authority will generate an Application Reference Number (ARN) which Digital Filings' expert will use to track the application status.
Hey wait... There is more to Help!
Post the duly cancellation of GST registration company / person need to file their final return within 3-months (90-days) of the date of cancellation or date of order of cancellation, whichever is later. We @ Digital Filings will provide expert support for effectively filing the Final Return.
We will be there if you Change Mind!
If, however, you change your mind and would like to keep your GST registration active, Digital Filings' partners will assist you with the revocation GST registration cancellation. So not to Worry!

"Heartfelt thank you for proficiently taking care of all the registration related tasks and letting me focus on my business operation without any stress."

– Srinivasan

"Highly impressed by the personal attention of the professional staff in getting the GST registration done and arranging the MSME certification for my business."

– Hari

"Thank you Digital Filings for all your professional and timely support in getting my company registered."
– Sachin Gupta

"I never thought it would be so easy to get my proprietorship firm registered. Thank you team Digital Filings. I will refer your proficient services to my friends too."
– Pawan

"Thank you for simplifying the so complicated filing and documentation and getting my business smoothly registered."
– Amit
Mission Statement
Every Partner at Digital Filings is Focused...

...to Provide a Comprehensive Legal Assistance Mechanism...

...Diligently Customized for Emerging Entrepreneurs!
We at a Glance...
Digital Filings is a leading business and legal services provider in India, assisting entrepreneurs in effectively and economically setting-up and managing their venture. Digital Filings consistently ensures that your venture is always compliant, so you can efficiently focus on making your business ascend.
Our strong network of proficient partners thoroughly understands the business specific regulatory/legal requirements and is focused to assist business owners at every stage of their venture.
Our panel of competent professionals, including Chartered Accountants, Company Secretaries, Lawyers, Cost Accountants, Chartered Engineers, Financial Gurus, and Business Experts are just a call away to gladly serve you.
Book your appointment

Today!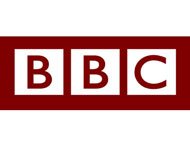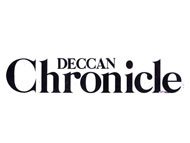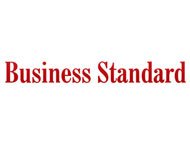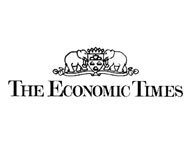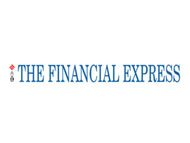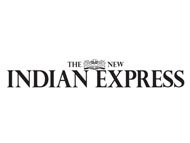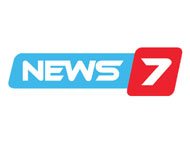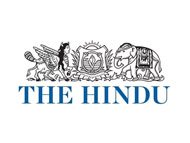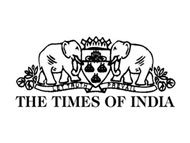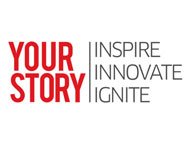 Knowledge Arena
Be our guest to browse the Knowledge Arena by Digital Filings and widen your knowledge-base. 
Digital Filings always strive to enhance the understanding of our patrons on the Nation's consistently modifying compliance environment. Our well-informed team of partners has diligently compiled numerous articles, guides, videos, and much more that you can browse anytime at your ease.

Easy Registration
Experts at Digital Filings can proficiently help in registering your sole proprietorship firm, either by getting you a GST / VAT Number, Service / Professional Tax Registration, a Shops & Establishments Act Registration, a Micro, Small & Medium Enterprises (MSME) Registration, or an Import-Export Code.

Supportive Team
The team of well-informed professionals at Digital Filings is just a phone call away to address every concern / query about the registration of your sole proprietorship venture. We will, however, put our best to make sure that all your questions are well-answered even before they strike in your mind.

Expert Support
Experts at Digital Filings precisely understand all of your requirements and strive to ensure that all the desired documents are in place so that you can effectively align yourself with every legal / administrative interaction. We will also provide you complete clarity on the process to set genuine expectations.