Bank Loan Rating
An excellent bank loan repayment history reflects an outstanding credit score of borrowers and further helps them in easily acquiring Bank Loan.
Digital Filings can help you in…:

 Understanding and accumulating critical facts and figures of the business

 Drafting presentable bank loan rating advisory

 Coordinating with the best rating agencies
Understanding Bank Loan Rating
Banks, Financial Institutions, Investors, and Business Vendors diligently study the Bank Loan Ratings analyzed and prepared by various external credit rating agencies in order to determine the borrower's potential to repay the loan amount along with interest. After receiving a request for credit rating report, the authorized credit rating agency initiates relevant procedures to prepare the credit report, essentially, for computing the credit worthiness of an individual or a business. Based on the credit rating report, bank or financial institution, at their discretion, shall take final decision to disburse the desired loan amount to the borrower / business.
There are several government authorized credit rating agencies (discussed here below), including CRISIL, ICRA, CARE, ONICRA, SMERA, and Brickwork Ratings that are eligible to analyze and prepare the borrowers' credit rating. Every credit rating agency uses its own algorithm to determine the credit rating of a business. Some of the major aspects considered while computing credit ratings are the type and duration of the loan, credit and loan repayment history of the business or individuals, along with other critical factors like credit exposure.
Recently, the Government of India introduced credit rating system for Small and Medium Sized Enterprises (SME), as a constructive move under the Micro, Small, and Medium Sized Enterprises (MSME) scheme, to promote awareness regarding credit rating in the nation.  
Government Authorized Credit Rating Agencies
CRISIL
Credit Rating and Information Services of India Limited (CRISIL) was established in year 1987 and is the first credit rating institute in India. It provides eight types of credit ratings, considering several factors, such as market share, market reputation, strengths, and weaknesses of a business.
CARE 
Founded in 1993, Credit Analysis and Research Limited (CARE) offer two types of rating scales – Long term debt instruments and short term debt ratings. As the name suggests, the two scales are differentiated on the basis of duration of the bank loan.
SMERA
Small Medium Enterprises Rating Agency (SMERA) was established in the year 2005 to rate bank loans on various important business parameters and operates as the centre of financial professionals.
ONICRA
Onida individual credit rating agency (ONICRA) was established in year 1993 and considers two major factors while computing credit rating – Financial Strength and Performance Potential of a business or an individual. Along with credit assessment, ONICRA offers credit scoring services as well.
ICRA
Investment Information and Credit Rating Agency of India Limited (ICRA) was established in 1991 and follows a transparent credit rating system. The Mumbai based financial institute offers variety of credit ratings to the corporate organizations.
CIBIL
Credit Information Bureau India Limited (CIBIL) was founded in the year 2000 and considers several critical business factors to ensure easy access to the desired bank credits, and other relevant services.
Others
Brickwork Ratings India Private Limited (BWR), Equifax Credit Information Services Private Limited (ECIS), Experian India, and various other credit rating agencies operating in India that assists borrowers to understand their eligible credit stand based on various financial parameters.
We are Glad to Help!
Businesses need to maintain an excellent credit rating (assessed by the listed credit rating agency) that enables them to get the desired funding and credit for their business operations.
Bank Loan Experts @ Digital Filings can effectively assist businesses in maintaining an outstanding credit rating desired so that they can effectively take the organization to new heights.
Basic
Package Include:

 Credit or Bank Loan rating advisory for MSME enterprises with Udyog Aadhaar registration.

(Above price includes all taxes and relevant government fees.)
Standard
 Package Include:

 Credit or Bank Loan rating advisory for business enterprises looking for bank loan less than INR  5 Crores.
(Above price includes all taxes and relevant government fees.)
Premium
 Package Include:

Credit or Bank Loan rating advisory for business enterprises looking for bank loan less than INR  10 Crores.
(Above price includes all taxes and relevant government fees.)
How we Do It…
Credit Rating is n important process that is beneficial for both, lender and borrower. Team @ Digital Filings is assisting businesses to enable them enjoying the desired advantages of credit rating to its optimum level.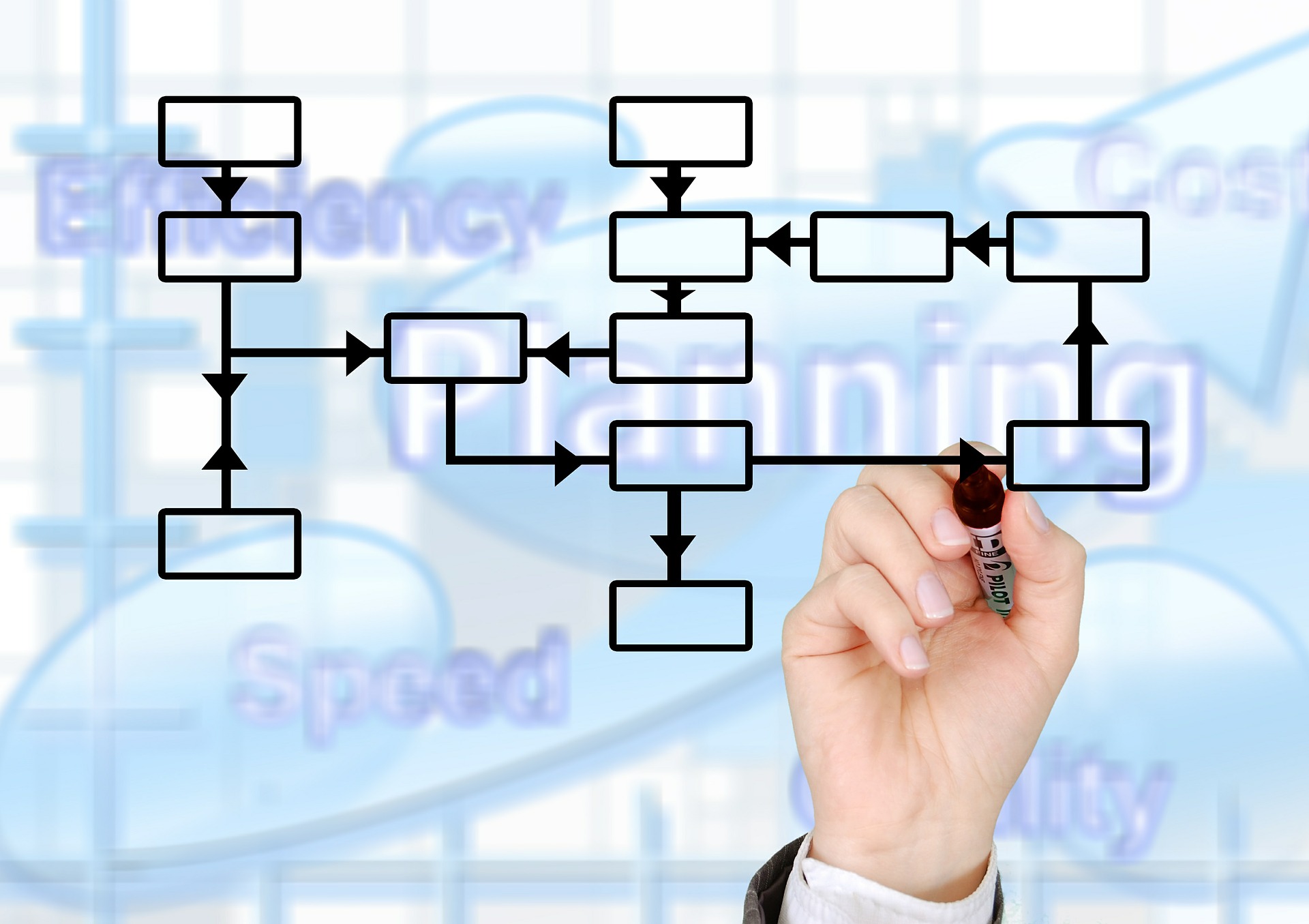 Apprehending Business Framework
Bank loan rating process will be initiated with gathering all relevant business information regarding the company and its annual financial performance. Experts @ Digital Filings shall also consider assessing the needs for business loan and accordingly shall arrange the required documents or details.
Drafting Advisory
Credit Rating Advisory will be drafted according to the provided business information and shall be shared with the organization. Partner @ Digital Filings shall also steer along for arranging a meeting with Government Authorized Credit Rating Agencies, suiting your loan requirements.
Final Discussions
With a view to ensure rationality of rating released by the Government Authorized Credit Rating Agency, Partner @ Digital Filings will settle discussion with the client and the agency.

"Heartfelt thank you for proficiently taking care of all the registration related tasks and letting me focus on my business operation without any stress."

– Srinivasan

"Highly impressed by the personal attention of the professional staff in getting the GST registration done and arranging the MSME certification for my business."

– Hari

"Thank you Digital Filings for all your professional and timely support in getting my company registered."
– Sachin Gupta

"I never thought it would be so easy to get my proprietorship firm registered. Thank you team Digital Filings. I will refer your proficient services to my friends too."
– Pawan

"Thank you for simplifying the so complicated filing and documentation and getting my business smoothly registered."
– Amit
Mission Statement
Every Partner at Digital Filings is Focused...

...to Provide a Comprehensive Legal Assistance Mechanism...

...Diligently Customized for Emerging Entrepreneurs!
We at a Glance...
Digital Filings is a leading business and legal services provider in India, assisting entrepreneurs in effectively and economically setting-up and managing their venture. Digital Filings consistently ensures that your venture is always compliant, so you can efficiently focus on making your business ascend.
Our strong network of proficient partners thoroughly understands the business specific regulatory/legal requirements and is focused to assist business owners at every stage of their venture.
Our panel of competent professionals, including Chartered Accountants, Company Secretaries, Lawyers, Cost Accountants, Chartered Engineers, Financial Gurus, and Business Experts are just a call away to gladly serve you.
Book your appointment

Today!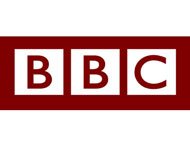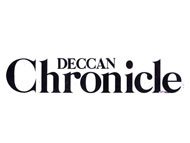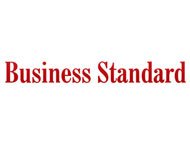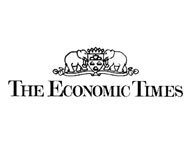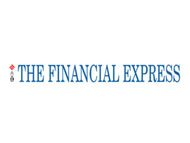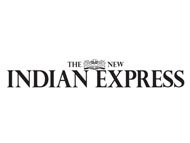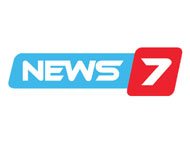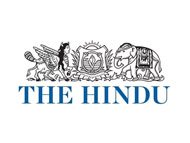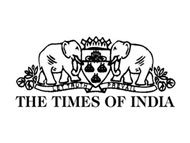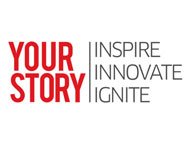 Knowledge Arena
Be our guest to browse the Knowledge Arena by Digital Filings and widen your knowledge-base. 
Digital Filings always strive to enhance the understanding of our patrons on the Nation's consistently modifying compliance environment. Our well-informed team of partners has diligently compiled numerous articles, guides, videos, and much more that you can browse anytime at your ease.

Easy Registration
Experts at Digital Filings can proficiently help in registering your sole proprietorship firm, either by getting you a GST / VAT Number, Service / Professional Tax Registration, a Shops & Establishments Act Registration, a Micro, Small & Medium Enterprises (MSME) Registration, or an Import-Export Code.

Supportive Team
The team of well-informed professionals at Digital Filings is just a phone call away to address every concern / query about the registration of your sole proprietorship venture. We will, however, put our best to make sure that all your questions are well-answered even before they strike in your mind.

Expert Support
Experts at Digital Filings precisely understand all of your requirements and strive to ensure that all the desired documents are in place so that you can effectively align yourself with every legal / administrative interaction. We will also provide you complete clarity on the process to set genuine expectations.