Credit Monitoring Arrangement (CMA) Report Preparation
CMA Report enables Banks and Financial Institutes to ascertain the financial performance of a company.
Digital Filings can help you in…:

 Accumulating relevant documents for business loan approval

 Preparing detailed business analysis

 Correctly computing the Maximum Permissible Banking Finance (MPBF)
Understanding the Importance of CMA Report
CMA Report is a written document presenting the past and present performance of a company on financial terms. Essentially, CMA Report is a compilation of several financial ratios, including Current Ratio, Quick Ratio, Net Worth, Gross Profit Ratio, and other, which enable financial analysts and bankers in ascertaining the financial position of an organization.
Companies or Individuals requesting for business loan need to prepare a comprehensive CMA Report, as it is a mandatory document required by Banks and Financial Institutions to correctly assess the inflow and outflow of funds in a company and to process the business loan requests.
As per Reserve Bank of India's (RBI) guidelines, a company / individual need to submit a detailed CMA Report to Financial Institutions and Banks for following types of business loans.
Term Loan – A Term Loan is sanctioned by a bank for purchase of an asset (such as land or machinery) by an organization. The Company is, however, bound to repay the loan amount within Five years through Equated Monthly Installment (EMI) mode.
Working Capital Loan – As the name suggests, a working capital loan is granted by a bank to build up current assets (including inventory and receivables). Such loans can be renewed every year.
Bank Guarantee – a Business entering into a large project often needs a guarantee from Bank where the bank commits to repay the organization's liabilities in case the business fails to complete the contract / project.
Mortgage Loan – In this type of loan, business property is used as a collateral asset for getting loan sanctioned. A business can use the funds generated by the mortgage of property for any relevant business activity.
A company must get a proficient CMA Report prepared by professionals as the Banks and Financial Institutions rely on this report to evaluate the company's eligibility company to acquire business loan.
Key-Elements of MSME Registration
Working Capital Statement
Balance Sheet Analysis
Company's Balance Sheet represents its current and non-current assets and liabilities, while also showcases the bank credit position of the business. The Balance Sheet analysis report provides a thorough picture of borrower's current financial position.
Credit Limit Statement
This is the primary statement in a CMA Report that contains information regarding current credit limits and history of a company's credit usage. The statement also comprises the credit limit proposed by the business.
Computing MPBF
MPBF or Maximum Permissible Banking Finance is computed to correctly ascertain the applicant's capacity to borrow business loan from a bank or financial institutions.
Fund Flow Analysis
With an objective to have a thorough understanding regarding the movement of business funds, a fund flow analysis is prepared. It represents the fund position of an applicant and is prepared referring the MPBF and balance sheet of the business.
Ratio Analysis
It provides a meaningful analysis regarding the financial position of a company and includes key financial ratios, such as Gross Profit Ratio, Working Capital Turnover, MPBF, Quick Ratio, Debt Equity Ratio, and other relevant ratios.
Working Capital Statement
The statement evaluates the borrower's ability to repay working capital loans and contains a comparative analysis of the business's current assets and current liabilities.
Operating Statement
The operating statement is based on the past 3 years to 5 years performance of various critical business metrics, including sales turnover, profit before and after deducting tax, operating expenses (direct and indirect), sales projections, and others. The statement illustrates a detailed analysis of the company's present profit generating ability as well as future capabilities that are forecasted considering several important factors.
We are Glad to Help!
CMA Report is important to evaluate and ascertain the business's eligibility for a decent credit limit from banks or financial institutions for its business operations.
Talented Team @ Digital Filings can effectively assist business preparing a comprehensive CMA report to enable them to obtain the desired credit limit for their business operations.
Basic
Package Include:

CMA Report Preparation for MSME* with Annual Revenue less than INR 50 Lacs.
(Above price includes all taxes and relevant government fees.)
Standard
Package Include:

CMA Report Preparation for MSME* with Annual Revenue less than INR 100 Lacs.
(Above price includes all taxes and relevant government fees.)
Premium
Package Include:

CMA Report Preparation for MSME* with Annual Revenue less than INR 200 Lacs.
(Above price includes all taxes and relevant government fees.)
*Micro, Small, and Medium Enterprises
How we Do It…
In order to get the desired business loan approved with an ease, a company needs to proficiently draft a comprehensive CMA Report. Partners @ Digital Filings can help you in generating a precise and explicit CMA report to seamlessly get your planned loan sanctioned.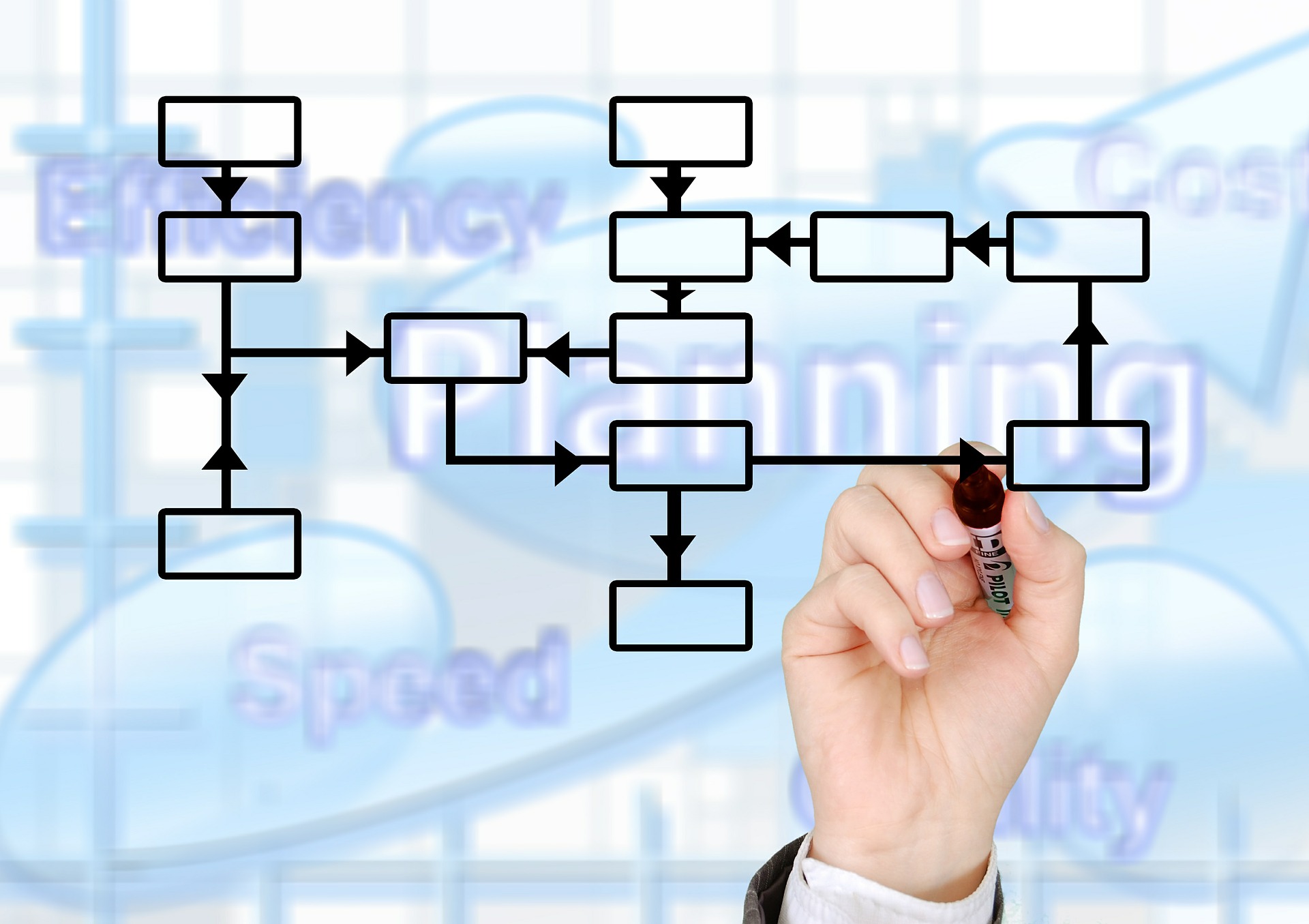 Thorough Inspection
Prior to initiate the CMA report preparation, our experts @ Digital Filings will obtain all the relevant business facts and figures, including nature of business, organizational objective, historic financial performance, loan requirements, along with other critical details. It is necessary to understand your business background and business needs to make relevant credit limit suggestions.
Preliminary Version of Report
After gathering the relevant information and understanding the business requirements, a preliminary version of CMA Report will be drafted and would be shared with the company to make desired or suggested amendments.
Final Report Submission
After making the proposed alterations, the final CMA report will be prepared following the format as prescribed by concerned authorities, and the report will be submitted post a thorough verification.

"Heartfelt thank you for proficiently taking care of all the registration related tasks and letting me focus on my business operation without any stress."

– Srinivasan

"Highly impressed by the personal attention of the professional staff in getting the GST registration done and arranging the MSME certification for my business."

– Hari

"Thank you Digital Filings for all your professional and timely support in getting my company registered."
– Sachin Gupta

"I never thought it would be so easy to get my proprietorship firm registered. Thank you team Digital Filings. I will refer your proficient services to my friends too."
– Pawan

"Thank you for simplifying the so complicated filing and documentation and getting my business smoothly registered."
– Amit
Mission Statement
Every Partner at Digital Filings is Focused...

...to Provide a Comprehensive Legal Assistance Mechanism...

...Diligently Customized for Emerging Entrepreneurs!
We at a Glance...
Digital Filings is a leading business and legal services provider in India, assisting entrepreneurs in effectively and economically setting-up and managing their venture. Digital Filings consistently ensures that your venture is always compliant, so you can efficiently focus on making your business ascend.
Our strong network of proficient partners thoroughly understands the business specific regulatory/legal requirements and is focused to assist business owners at every stage of their venture.
Our panel of competent professionals, including Chartered Accountants, Company Secretaries, Lawyers, Cost Accountants, Chartered Engineers, Financial Gurus, and Business Experts are just a call away to gladly serve you.
Book your appointment

Today!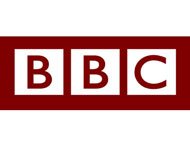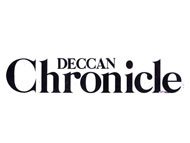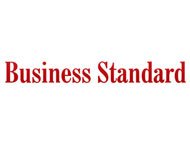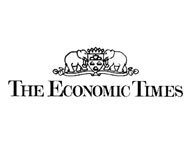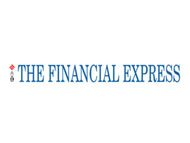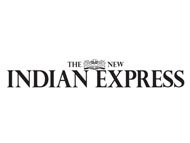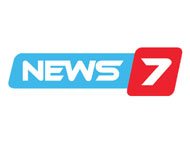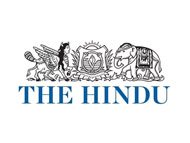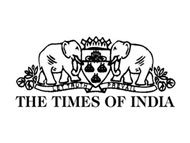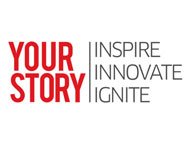 Knowledge Arena
Be our guest to browse the Knowledge Arena by Digital Filings and widen your knowledge-base. 
Digital Filings always strive to enhance the understanding of our patrons on the Nation's consistently modifying compliance environment. Our well-informed team of partners has diligently compiled numerous articles, guides, videos, and much more that you can browse anytime at your ease.

Easy Registration
Experts at Digital Filings can proficiently help in registering your sole proprietorship firm, either by getting you a GST / VAT Number, Service / Professional Tax Registration, a Shops & Establishments Act Registration, a Micro, Small & Medium Enterprises (MSME) Registration, or an Import-Export Code.

Supportive Team
The team of well-informed professionals at Digital Filings is just a phone call away to address every concern / query about the registration of your sole proprietorship venture. We will, however, put our best to make sure that all your questions are well-answered even before they strike in your mind.

Expert Support
Experts at Digital Filings precisely understand all of your requirements and strive to ensure that all the desired documents are in place so that you can effectively align yourself with every legal / administrative interaction. We will also provide you complete clarity on the process to set genuine expectations.