Results-Driven Social Media Marketing Services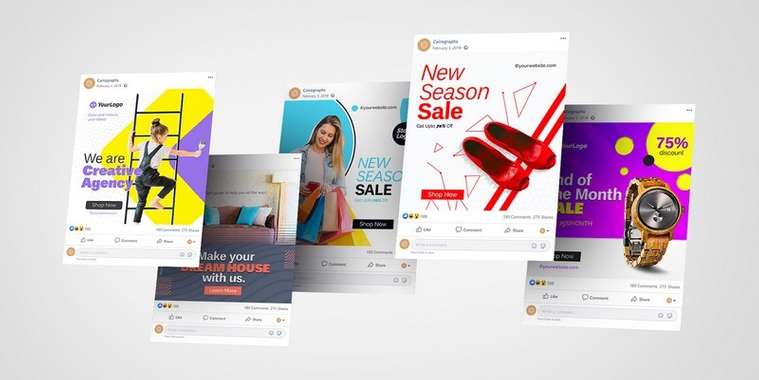 Best
Social Media Management
Agency in Delhi
We are a Digital Marketing Agency and offering Social Media Management and 
Facebook and Instagram 
Paid Ad Services for your Business and Brand. 






Graphics for Social Media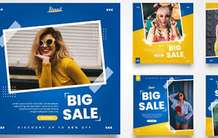 8 Creatives

2 Videos

1 Reels

Story Posting


No Questions Asked Cancellation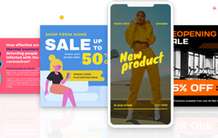 15 Creatives


4 Videos


3 Reels

Story Posting


No Questions Asked Cancellation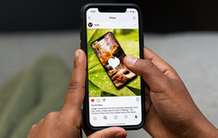 Graphics Creations for Ad


Ads Creation & Maintenance


Content Research

Reporting


No Questions Asked Cancellation
We can customize the above Packages as per your need.

Increases the Professionalism
A visually strong business showcases the unique personality of your brand and helps to connect with new customers – the better quality it appears, the more attraction it generates.

Support towards Brand Recognition
Visual content such as images, graphics & videos often receive higher engagement on social media than posts containing text only. With Graphics your customers remember you, they will come back sooner or later.

Connects the Customers with Business
By posting regularly valuable content with engaging graphics on Social media maximise the engagement of your posts what in result may increase your website traffic and sales.
Digital Filings is a Digital Marketing Agency and offering Social Media Marketing Services for your Business or Brand.
We have an expert team of Digital Marketing Experts, Social Media Experts, Graphic Designers, Creative Artists and Video Editors.
We will fulfill your Visual and Graphics needs for your Business or Brand promotion on Social Media platforms like Facebook, Instagram, Youtube, Twitter, Pinterest, and others. 

Ashish Malhotra
Business Owner
Excellent work by Digital Filings Team. Received all Social Media Graphics and Videos as per the requirement with the best quality.

Pragati Singh
Business Owner
Quality work is done by the Team. Especially the Animated Video for my Business, I like it a lot. I'll recommend your services.

Nihal Bajwa
Business Owner
Must hire the Digital Filings for your Social Media Marketing, Quality work at the lowest price in the market. Thank You.
What services we offer in social media management?
Social Media Management includes Facebook Business Page Management, Instagram Business Account Management, Twitter Management, YouTube Channel Management and Social Media Paid Ad Services.
Why is social media important for business?
Social media is important because it allows you to reach, nurture, and engage with your target audience — no matter their location. When a business can use social media to connect with its audience, it can use social media to generate brand awareness, leads, sales, and revenue.
What are the Benefits of Social Media Advertising?
Here are some biggest benefits of social media advertising:

Improves Brand Awareness

Helps You Reach a Targeted Audience


Drives Quality Traffic


Improves Content Visibility


Reduces Marketing Costs


Increases Conversion Rates