Are you planning to set-up a new venture?
Are you updated with all the required compliance?
Are you and your team is capable of handling the complicated paperwork?
Stop Wondering!!… Let the Expert Partners at Digital Filings assist you…
…while you Focus on the Business-Critical affairs!
Our team of proficient associates is well-equipped to provide desired support during the complete life-cycle of your venture.
We will manage it all… starting from the business registration to ensuring the relevant compliance as well as protecting your brands and trademarks, along with other critical matters.
Not just that… we will even help you with the "Next-Steps" and suggest you strategies to enable your venture reaching break-even point quicker while you start minting profits faster.
A Private Limited Company needs to be registered with the Ministry of Corporate Affairs (MCA). Before registration, the Memorandum of Association (MoA) and the Articles of Association (AoA) need to be drafted and finalized.
Also, a unique company name needs to be selected after doing a dedupe with the MCA database. Digital Filings will help you with these processes and also get issue PAN and TAN for your company.
Most of professional services companies prefer the Partnership model as it offers flexibility of roles and an ability to add more partners, thus increasing the resources.
Partnership name needs to be reserved along with finalizing the partnership deed. The team of experts at Digital Filings will help you in furnishing the deed as well as arranging the DSCs, DPINs, PAN, and TAN for your Partnership entity.
One Person Company (OPC) is the best option for a person who wishes to manage his business alone and wants to enjoy the combined benefits of both, company and sole proprietorship models.
Digital Filings can help you finalize the Memorandum of Association, the Articles of Association along with registering a Director, choosing a unique name, and getting INC-32 approval all needed for your OPC.
Goods & Services Tax (GST)
The country has already moved into the GST regime, and by April 2019 every existing company needs to be transitioned to GST (if not already done) else you need to register altogether a new company under this recent tax law. Digital Filings can help you securely apply for the GST Number and enable you to complete the GST registration at a comfort of your home. We will also assist you with recurring mandatory returns.
Shops & Establishments Act
This enlistment is critical for any company and involves an accurate submission of several details. Digital Filings will help you check and correctly furnish all the information to be submitted. We will designate a partner affiliate at your service, who will not just complete and process your application, but also assist you with issuance of the required licenses. Moreover, we will even get your TIN issued within 15-days of submission of the request.
Professional Tax
Professional tax is essentially a slab-amount charged every month on the gross income earned by the professionals, including Chartered Accountants, Lawyers, Doctors, Engineers, Architects, and others. Digital Filings provide specialized professional tax registration services for these professionals and salaried individuals. Our expert partner affiliates will thoroughly check and process the information that needs to be submitted.
Popular brands, logos, and advertorial slogans get admired by not just the customers, but competitors also notice and even try misusing those for their interests. It is, therefore, critical to protecting your trademarks by duly registering them.
Digital Filings can help you starting from application to the final registration of trademarks, under the correct market category for your business. We will thoroughly search the trademark directory to ensure that yours is unique.
When you register a copyright on the contents, like logos, ad-lines, brands, and others, you get the sole right to control and reproduce it for commercial or other purposes. You also own the right to let another person or entity use it.
Digital Filings can help in thoroughly reviewing the provided information and correctly submitting the copyright application, along with keeping you updated about the submitted request status till the time registration is completed.
Every unique design, process, and / or product that you add to your business offerings needs to be patented, for you to solely enjoy all the financial and / or non-financial privileges.
Expert partners at Digital Filings thoroughly review the relevant database to make sure whether your planned patent idea is still available or already taken. For this, we will assess all the possible similarities and other features of your application with already existing identical offerings.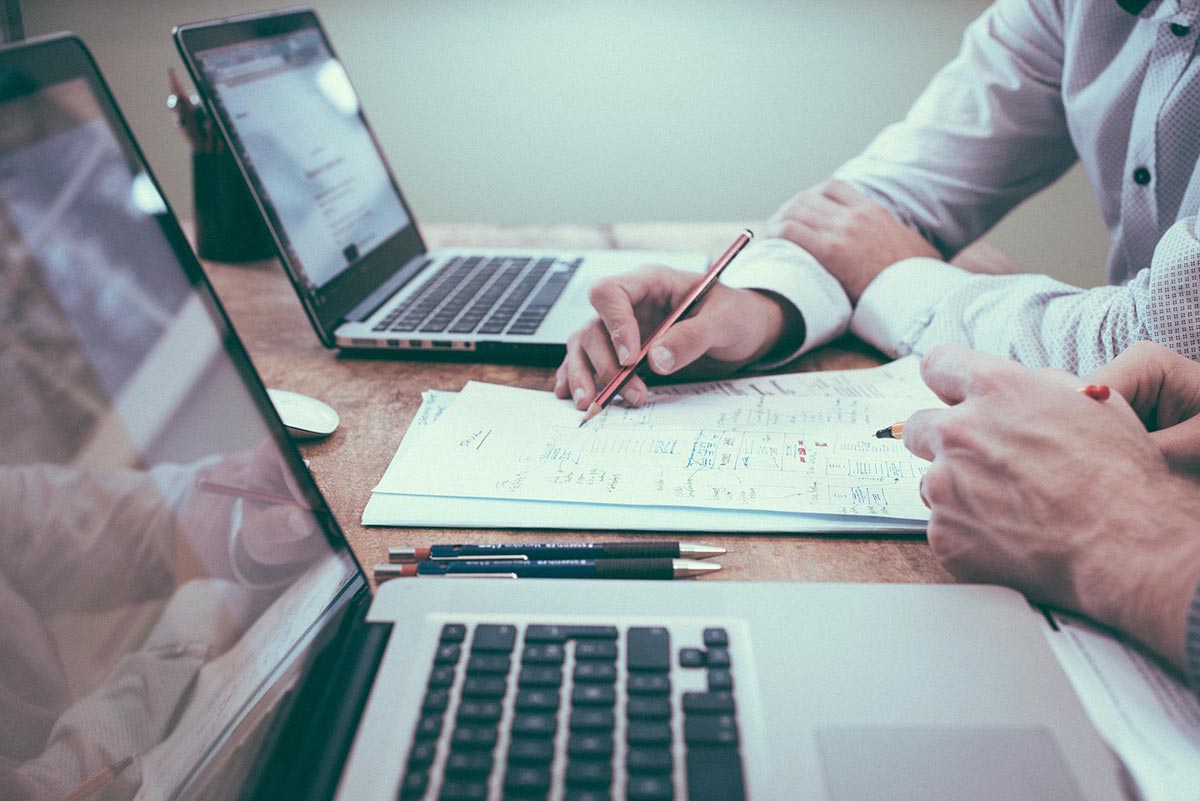 ESOPs
Employee stock options are one of the most popular ways today to ensure employee loyalty. From issuing the grant notice to drafting the options agreement, we will take care of all.
Annual Compliance
We will take care of all your mandatory filings for the year, and prepare the minutes of the board meeting accordingly. Any disclosures that need to be made to the Registrar of Companies, or any income tax returns, we will manage all.
Company Closure
The decision to close a company after some period of functioning can be taken quickly. But the process of completing the paperwork for the formal closure can be tedious. We will help you furnish all documentations, swiftly and correctly.