Professional Tax
All individuals belonging to salary class or engaged in any profession including Lawyer, Doctor and Chartered Accountant, are obliged to register themselves and pay state level Professional Tax.
Digital Filings can help you in…:

 Careful examination of data provided

 Complete processing of your application.

 Getting Tax Identification number (TIN) within 15 days of application.
Understanding Professional Tax Registration
Professional Tax is a state level tax settled by employees working in private companies or professionals such as Lawyer, Doctor and Chartered Accountant. In case of salaried class individuals, the employer is in charge to deduct and reimburse the levied tax to respective state tax departments. Currently, Professional Tax is applied in thirteen states of India – Andhra Pradesh, Assam , Chhattisgarh, Gujarat, Karnataka, Kerala, Maharashtra, Madhya Pradesh, Meghalaya, Orissa, Tripura, Tamil Nadu, and West Bengal.
In case an entity is operating in more than one state, then the employer is supposed to register in each state respectively and also to pay as per respective slab rates marked by state governments.
Major Reasons to Apply for Professional Tax Registration
Marital Law
It is obligatory for all professionals and employers to pay Professional Tax (employers pay Professional Tax on part of their employees) in order to avoid any hindrance.
Steer Clear of Penalties
As it is a mandatory procedure meant to be followed by all, individuals are suggested to avoid skimming over professional tax in order to save on penalties.
State Government Tax
Professional Tax is enforced by the respective States Governments of India, it is collected by the local authorities which never exceeds than INR 2,500 annually.
Trouble-Free Regulation
Compliance of Professional Tax is not complex at all and one can easily regulate it.
Required Documentation Chart
For Professional Tax Payers
Scanned copy of PAN Card or Passport (Foreign Nationals & NRIs)
Scanned copy of Voter's ID/Passport/Driver's License
Scanned copy of Latest Bank Statement/Telephone or Mobile Bill/Electricity or Gas Bill
Scanned passport-sized photograph
Specimen signature (blank document with signature [partners only])
We Can Help!
Professional Tax registration is required for employers as well as professionals,
Do Not Worry!
Seasoned team of vendor partners @ Digital Filing is trained to effectively get your Professional Tax registration done for YOU!…so that you can focus on your other critical tasks!
Basic
Package Include:

Professional Tax Registration for Employers with up-to 20 Employees
(Above price includes all taxes and relevant government fees.)
Standard
Package Include:

Professional Tax Registration for Employers with up-to 40 Employees (Above price includes all taxes and relevant government fees.)
Premium
Package Include:

Professional Tax Registration for Employers with more than 40 Employees (Above price includes all taxes and relevant government fees.)
How we Do It…
Experienced partners at Digital Filings can assist in obtaining Professional Tax Registration in maximum of 5 to 10 business days, depending on the time coordination with the government authorities and clients.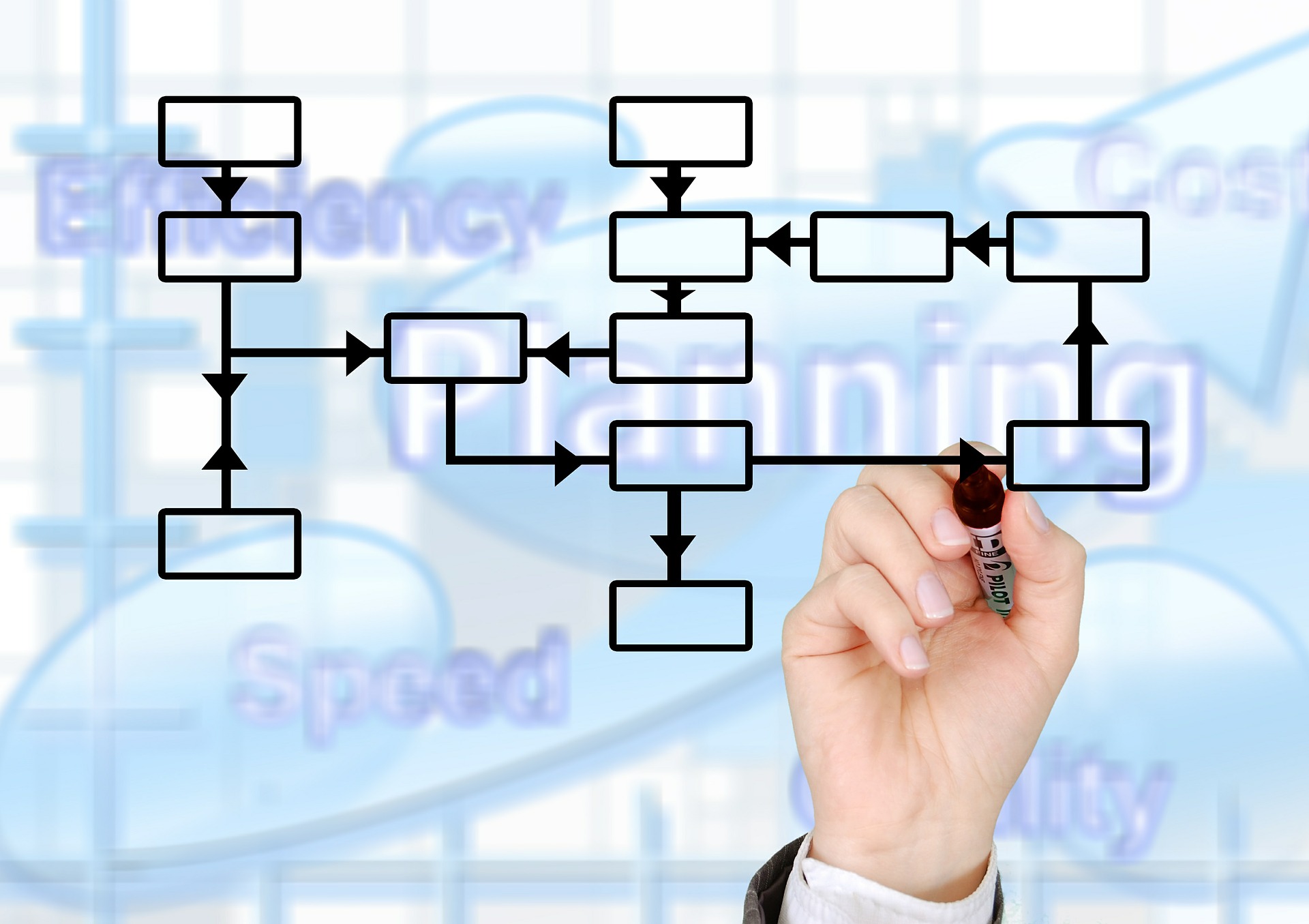 Putting the Documents Together
Proficient agents at Digital Filing will collect all the desirable legal documents required for the application process and compose an organized documentation to kick-start the process.
Filing the Petition
After proper composition and attaining your signature on the application, our representative will head towards Tax Department of the respective city or town.
The Objective Accomplished
The local authority at the tax department critically examines the application and provide Professional Tax registration to error-free applications only. On successful examination, we will hand over your Registration Certificate to you.

"Heartfelt thank you for proficiently taking care of all the registration related tasks and letting me focus on my business operation without any stress."

– Srinivasan

"Highly impressed by the personal attention of the professional staff in getting the GST registration done and arranging the MSME certification for my business."

– Hari

"Thank you Digital Filings for all your professional and timely support in getting my company registered."
– Sachin Gupta

"I never thought it would be so easy to get my proprietorship firm registered. Thank you team Digital Filings. I will refer your proficient services to my friends too."
– Pawan

"Thank you for simplifying the so complicated filing and documentation and getting my business smoothly registered."
– Amit
Mission Statement
Every Partner at Digital Filings is Focused...

...to Provide a Comprehensive Legal Assistance Mechanism...

...Diligently Customized for Emerging Entrepreneurs!
We at a Glance...
Digital Filings is a leading business and legal services provider in India, assisting entrepreneurs in effectively and economically setting-up and managing their venture. Digital Filings consistently ensures that your venture is always compliant, so you can efficiently focus on making your business ascend.
Our strong network of proficient partners thoroughly understands the business specific regulatory/legal requirements and is focused to assist business owners at every stage of their venture.
Our panel of competent professionals, including Chartered Accountants, Company Secretaries, Lawyers, Cost Accountants, Chartered Engineers, Financial Gurus, and Business Experts are just a call away to gladly serve you.
Book your appointment

Today!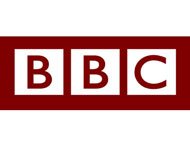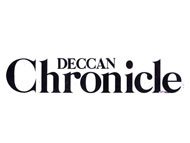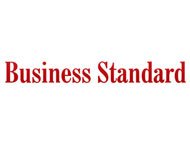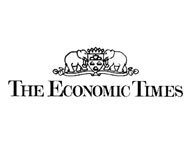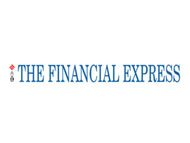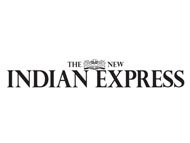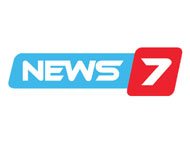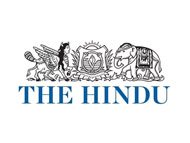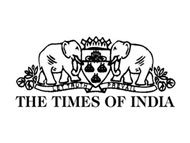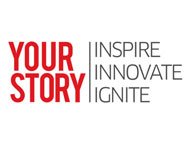 Knowledge Arena
Be our guest to browse the Knowledge Arena by Digital Filings and widen your knowledge-base. 
Digital Filings always strive to enhance the understanding of our patrons on the Nation's consistently modifying compliance environment. Our well-informed team of partners has diligently compiled numerous articles, guides, videos, and much more that you can browse anytime at your ease.

Easy Registration
Experts at Digital Filings can proficiently help in registering your sole proprietorship firm, either by getting you a GST / VAT Number, Service / Professional Tax Registration, a Shops & Establishments Act Registration, a Micro, Small & Medium Enterprises (MSME) Registration, or an Import-Export Code.

Supportive Team
The team of well-informed professionals at Digital Filings is just a phone call away to address every concern / query about the registration of your sole proprietorship venture. We will, however, put our best to make sure that all your questions are well-answered even before they strike in your mind.

Expert Support
Experts at Digital Filings precisely understand all of your requirements and strive to ensure that all the desired documents are in place so that you can effectively align yourself with every legal / administrative interaction. We will also provide you complete clarity on the process to set genuine expectations.