Employee's State Insurance (ESI) Registration
Companies with more than 20 employees in the organization are obliged to have the ESI Registration.
Digital Filings can help you in…:

 Through inspection of provided facts and figures

 Initiating the application Process in a most prescribed way

 Getting the ESI Registration furnished within 5 to 10 business days
Understanding the ESI Registration
ESI is essentially a self-financing social security and health insurance scheme for Indian workers, earning a monthly wage of INR 21000 or less. Employer contributes 4.75% and employee contributes 1.75%, totaling it to 6.5% of the ESI share. This fund is managed by the ESI Corporation according stipulated guidelines under the ESI Act of 1948.
ESI is an autonomous corporation under Ministry of Labor and Employment, Government of India that provides complete-range of medical facilities and other cash benefits for the insured individuals and their families. Employees enrolled under the ESI scheme, can avail surgical and obstetric treatment, supply of drugs, ambulance services, specialty consultation, and much more for themselves and their family members. Additionally, insured persons enjoy sick-leave pay benefits.
The employee can avail the prescribed benefits from the large network of branch offices, dispensaries, and hospitals that ESI manages across India, however, most of the dispensaries and hospitals are run by the respective State Governments.
Moreover, employees' Registration under ESI not just provides tremendous benefits but also improves worker's morale and retention.
Key-Features of ESI Registration
ESI Payment Due Date
As per ESI guidelines, an employer must deposit 6.5% of Basic Allowance of an employee on or before, 15th day of every month.
ESI Return Due Date
All organizations holding ESI Registration are obligatory to file ESI Return twice every year – on 11th May and 11th November.
Contribution Share
As per the ESI Corporation's guidelines, an employer to contribute 4.75%, while an employee to contribute 1.75% of monthly wages.
We are Glad to Help!
ESI registration is Mandatory for Entities with workforce strength of more than 20 employees.
Do Not Worry!
Seasoned team of vendor partners @ Digital Filing is trained to effectively get your PF registration done for YOU!…so that you can focus on your critical business tasks!
Basic
Package Include:

 Either ESI or PF registration for businesses with up-to 20 employees
(Above price includes all taxes and relevant government fees.)
Standard
Package Include:

Both ESI and PF registration for businesses with up-to 20 employees (Above price includes all taxes and relevant government fees.)
Premium
Package Include:

Both ESI and PF registration for businesses with up-to 50 employees (Above price includes all taxes and relevant government fees.)
How we Do It…
ESI Registration is mandatory for filing returns and initiating payments. Partners at Digital Filings can help you in completing all the legal procedure within 5 to 10 business days.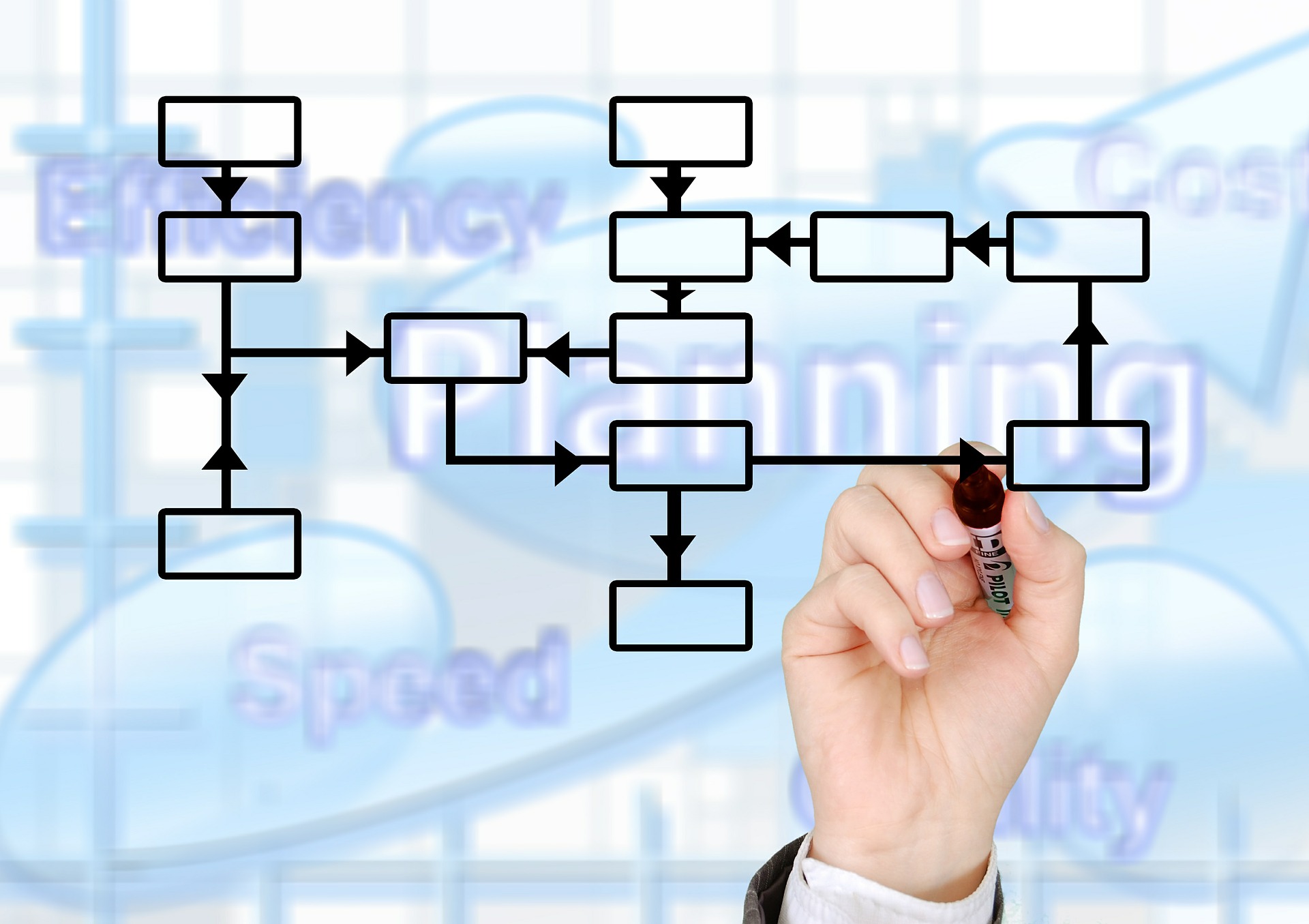 Arranging and Furnishing the Employee's Data
Experienced representative at Digital Filings will collect all the required facts and figured along with mandatory documents to initiate the registration process.
Applying for the Registration
Once all desired information is accumulated / compiled, we will head towards organizing the application and official papers in prescribed format followed by the proposal of application.
Getting Enrollment Done
After getting confirmed review from local authorities regarding paperwork, team at Digital Filing will get your ESI registration number assigned for your entity.

"Heartfelt thank you for proficiently taking care of all the registration related tasks and letting me focus on my business operation without any stress."

– Srinivasan

"Highly impressed by the personal attention of the professional staff in getting the GST registration done and arranging the MSME certification for my business."

– Hari

"Thank you Digital Filings for all your professional and timely support in getting my company registered."
– Sachin Gupta

"I never thought it would be so easy to get my proprietorship firm registered. Thank you team Digital Filings. I will refer your proficient services to my friends too."
– Pawan

"Thank you for simplifying the so complicated filing and documentation and getting my business smoothly registered."
– Amit
Mission Statement
Every Partner at Digital Filings is Focused...

...to Provide a Comprehensive Legal Assistance Mechanism...

...Diligently Customized for Emerging Entrepreneurs!
We at a Glance...
Digital Filings is a leading business and legal services provider in India, assisting entrepreneurs in effectively and economically setting-up and managing their venture. Digital Filings consistently ensures that your venture is always compliant, so you can efficiently focus on making your business ascend.
Our strong network of proficient partners thoroughly understands the business specific regulatory/legal requirements and is focused to assist business owners at every stage of their venture.
Our panel of competent professionals, including Chartered Accountants, Company Secretaries, Lawyers, Cost Accountants, Chartered Engineers, Financial Gurus, and Business Experts are just a call away to gladly serve you.
Book your appointment

Today!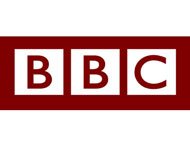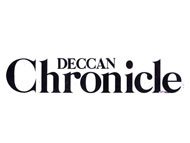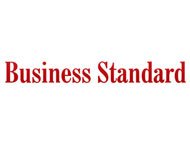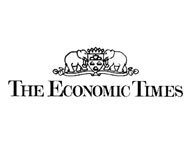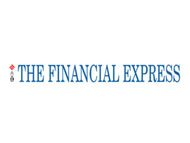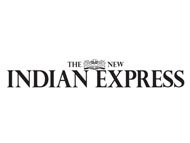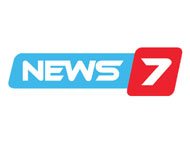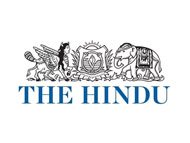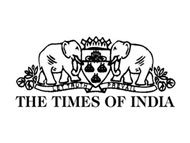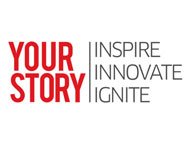 Knowledge Arena
Be our guest to browse the Knowledge Arena by Digital Filings and widen your knowledge-base. 
Digital Filings always strive to enhance the understanding of our patrons on the Nation's consistently modifying compliance environment. Our well-informed team of partners has diligently compiled numerous articles, guides, videos, and much more that you can browse anytime at your ease.

Easy Registration
Experts at Digital Filings can proficiently help in registering your sole proprietorship firm, either by getting you a GST / VAT Number, Service / Professional Tax Registration, a Shops & Establishments Act Registration, a Micro, Small & Medium Enterprises (MSME) Registration, or an Import-Export Code.

Supportive Team
The team of well-informed professionals at Digital Filings is just a phone call away to address every concern / query about the registration of your sole proprietorship venture. We will, however, put our best to make sure that all your questions are well-answered even before they strike in your mind.

Expert Support
Experts at Digital Filings precisely understand all of your requirements and strive to ensure that all the desired documents are in place so that you can effectively align yourself with every legal / administrative interaction. We will also provide you complete clarity on the process to set genuine expectations.