Adding Partner to LLP
Any individual above the age of 18 years can become a Partner in a Limited Liability Partnership (LLP) and will be responsible for carrying out the business activities.
Digital Filings can help you in…:

 Advising the relevant procedure based on the partnership deed

 Formulating the required resolution

 Drafting and compiling the required documents

 Submitting the application with Ministry of Corporate Affairs (MCA)
Understanding Adding Partner to LLP
 In a LLP mode of business individuals act as the partners to effectively carry-out all the business activities. To form an LLP minimum of two partners are required, while adding a partner, the proposed individual to be a partner must obtain a Digital Signature Certificate (DSC) and Designated Partners Identification Number (DPIN). DPIN can be applied and obtained for proposed partners should be above the age of 18 years, while it does not matter what nationality they belong to. Therefore, Indian Nationals, Non-Resident Indians (NRI) and Foreign Nationals can acquire a DPIN and be appointed as Partner of a LLP in India.
Also to note, individuals can use their existing DPIN to be appointed as a partner of an LLP, however, they need to apply for a new DPIN, if they do not have one, to establish their eligibility as a proposed partner of the firm.
Key Responsibilities and Rights of LLP Partners
Usual Authority
Partners have full control to carry out all the business transactions which are reasonably necessary to achieve the LLP's set objectives.
Losses Covered
Partners in a LLP firm are obligatory to indemnify / cover any losses caused by any fraud during the conduct of business.
LLP's Assets
LLP holds full rights and interests in all the assets (tangible or intangible) whether formed, fabricated, or acquired during the course of its business.
Partner's Rights
Partners have right to participate in every conduct of LLP's business, while have access to audit its books of accounts.
Broad Tasks
Partners of a LLP are obliged to rightly carry out all the business activities of LLP firm for the defined common advantages, to prepare genuine books of accounts, present true information of the transactions affecting the firm's operations, and stay just and faithful to other partners.
We are Glad to Help!
At-least two individuals shall act as designated partners in an LLP business model who must have a DPIN and their names must feature in the partnership agreement.
Do not Worry!
Experts @ Digital Filings can proficiently assist LLPs to add partners based on their requirements.
Basic
Package Include:

Add a Partner to LLP having DSC and DPIN.
(Above price includes all taxes and relevant government fees.)
Standard
Package Include:

Add a Partner to LLP having DSC Apply and Acquire DPIN (Above price includes all taxes and relevant government fees.)
Premium
Package Include:

Add a Partner to LLP Apply and Acquire DPIN as well as DSC (Above price includes all taxes and relevant government fees.)
How we Do It…
Partners @ Digital Filings can efficiently assist LLP in appointing or adding a Partner to the firm. The whole process can take nearly 10 to 15 working days, subject to government processing time and document preparation by the client.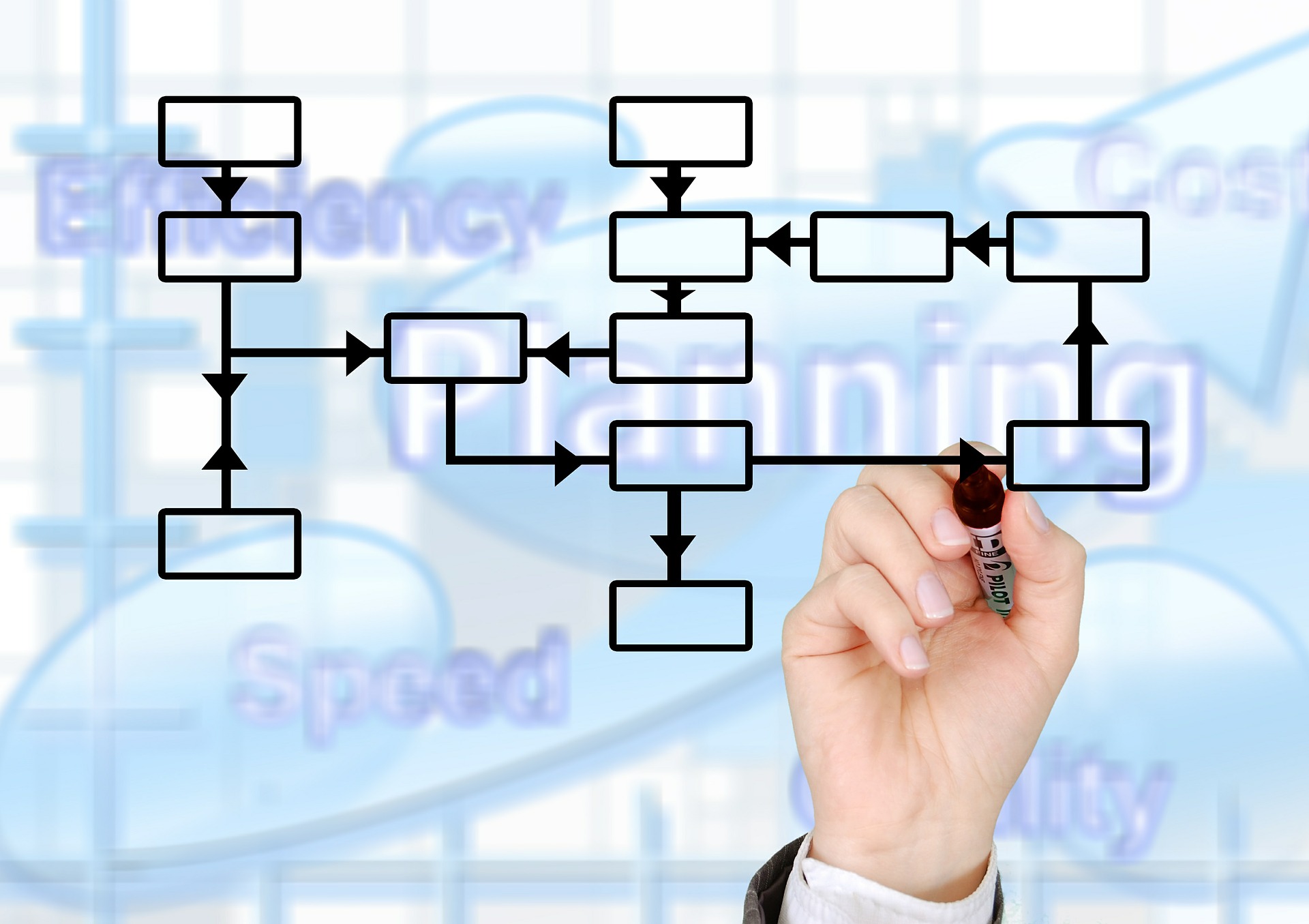 Suggesting Appropriate Process
Experts @ Digital Filings will first thoroughly understand the Partnership Agreement as Partner's appointment will depend on it. Post studying and analyzing the requirements, our partners will advise the appropriate procedure to appoint or add a partner.
Formulate it Efficiently
Once a process of appointing or adding a partner is finalized, our Experts will efficiently assist the LLP in formulating the required resolutions relevant to the said procedure.
Let's Draft, Compile, and Get Signed
After formulating the required resolutions for adding a partner, Digital Filings team will assist the LLP in proficiently drafting and flawlessly compiling all the relevant documents to move ahead while also getting those duly signed by rest of the partners.
Submission and Approval
Post drafting, compiling, and getting the required documents duly signed, Digital Filings experts will submit those along with the prescribed application forms (Form-4 for changing partners and Form-3 LLP Agreement Alterations) with the MCA to register the request for adding partner to LLP.
After verifying the designated officer at MCA shall approve the request to add or appoint partner to the firm.

"Heartfelt thank you for proficiently taking care of all the registration related tasks and letting me focus on my business operation without any stress."

– Srinivasan

"Highly impressed by the personal attention of the professional staff in getting the GST registration done and arranging the MSME certification for my business."

– Hari

"Thank you Digital Filings for all your professional and timely support in getting my company registered."
– Sachin Gupta

"I never thought it would be so easy to get my proprietorship firm registered. Thank you team Digital Filings. I will refer your proficient services to my friends too."
– Pawan

"Thank you for simplifying the so complicated filing and documentation and getting my business smoothly registered."
– Amit
Mission Statement
Every Partner at Digital Filings is Focused...

...to Provide a Comprehensive Legal Assistance Mechanism...

...Diligently Customized for Emerging Entrepreneurs!
We at a Glance...
Digital Filings is a leading business and legal services provider in India, assisting entrepreneurs in effectively and economically setting-up and managing their venture. Digital Filings consistently ensures that your venture is always compliant, so you can efficiently focus on making your business ascend.
Our strong network of proficient partners thoroughly understands the business specific regulatory/legal requirements and is focused to assist business owners at every stage of their venture.
Our panel of competent professionals, including Chartered Accountants, Company Secretaries, Lawyers, Cost Accountants, Chartered Engineers, Financial Gurus, and Business Experts are just a call away to gladly serve you.
Book your appointment

Today!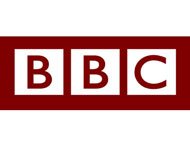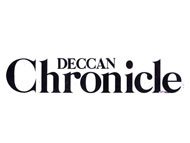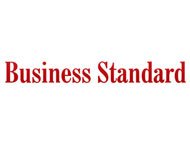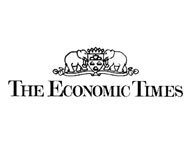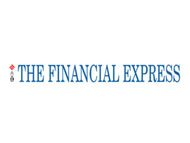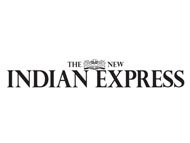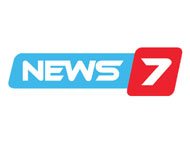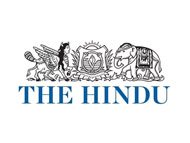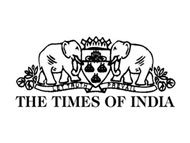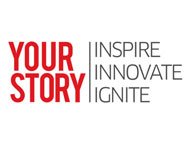 Knowledge Arena
Be our guest to browse the Knowledge Arena by Digital Filings and widen your knowledge-base. 
Digital Filings always strive to enhance the understanding of our patrons on the Nation's consistently modifying compliance environment. Our well-informed team of partners has diligently compiled numerous articles, guides, videos, and much more that you can browse anytime at your ease.

Easy Registration
Experts at Digital Filings can proficiently help in registering your sole proprietorship firm, either by getting you a GST / VAT Number, Service / Professional Tax Registration, a Shops & Establishments Act Registration, a Micro, Small & Medium Enterprises (MSME) Registration, or an Import-Export Code.

Supportive Team
The team of well-informed professionals at Digital Filings is just a phone call away to address every concern / query about the registration of your sole proprietorship venture. We will, however, put our best to make sure that all your questions are well-answered even before they strike in your mind.

Expert Support
Experts at Digital Filings precisely understand all of your requirements and strive to ensure that all the desired documents are in place so that you can effectively align yourself with every legal / administrative interaction. We will also provide you complete clarity on the process to set genuine expectations.