Company Name Change
Any Registered Company can easily change its name post acquiring relevant approvals from its shareholders and Ministry of Corporate Affairs (MCA).
Digital Filings can help you in…:

 Finalizing a New Company Name

 Managing all legal formalities

 Completing relevant Paperwork

 Filing the Application
Understanding Company Name Change Process
A company uses a name for its identification purposes and that can be changed as per the management's desire after receiving consent from shareholders of the Company and MCA. This can, however, be done any time after incorporation of the Company. Change in the name will not have any impact on the existence of a Company, while its assets, liabilities, and functioning of will stay the same.
The process of selection of a name is quite similar to the procedure followed by a Company at the time of its incorporation. For altering the Company's unique identity / the name, the board members need to pass a board resolution as well as a special resolution, acquire permission from MCA for the name change, and also file an application for approval for the new name. Once the MCA accepts the name change, a new certificate of incorporation is issued which needs to be used for making further changes in Memorandum of Association (MOA) and Article of Association (AOA) of the entity.
Key Reasons of Company Name Change
Name that Clicks
In case a Company finds its name as not very catchy and that people tend to easily forget it then business owners are advised to adopt a new Company name that's attractive and unforgettable.
Ownership Changes
Most of the times, merger of two businesses result in combined name for the newly formed organization that reflects the association of both the Companies.
Product Category
A Company that is exploring new markets can choose a name that can smartly define the launch of any new product as well.
Fresh Start
Businesses involve several uncertainties and sometimes its identity gets tarnished due to some bad decisions. Such Company can change its name to distance itself from past and start afresh.
Copyright Issue
If a Company failed to obtain a copyright for its existing name in the past, then it is advisable to adopt and copyright a new name in order to avoid any disputes in future.
Famous Product
Often companies get renowned by the most popular product and use that product's name for better recognition in the market.
Required Documentation Chart
Company Name Change Documents
Scanned copy of existing Certificate of Incorporation
MOA and AOA in word format
List of Directors and Shareholders of the company
Digital Signature of authorized Director(s)
Rubber Stamp of authorized Director(s)
List of Proposed Name(s) in order of preference
We are Glad to Help!
In case the management of a Registered Company decides to change the Entity's Name, then it can be done with the consent of its Shareholders and the Approval of the Registrar of Companies.
Trained Experts @ Digital Filings can efficiently assist you getting your Company's Name Changed and Registered, while you focus on the Company's Growth.
Basic
Package Include:

Name change for a Private Limited Company
(Above price includes all taxes and relevant government fees.)
Standard
Package Include:

Name change for a Public Limited Company (Above price includes all taxes and relevant government fees.)
Premium
Package Include:

Name change for a Section 8 Company (Above price includes all taxes and relevant government fees.)
How we Do It…
An entity can decide to change its name due to several reasons and for to do that a prescribed format and process needs be followed. Partners @ Digital Filings can help you in getting your Company's Name Changed with ease and proficiency.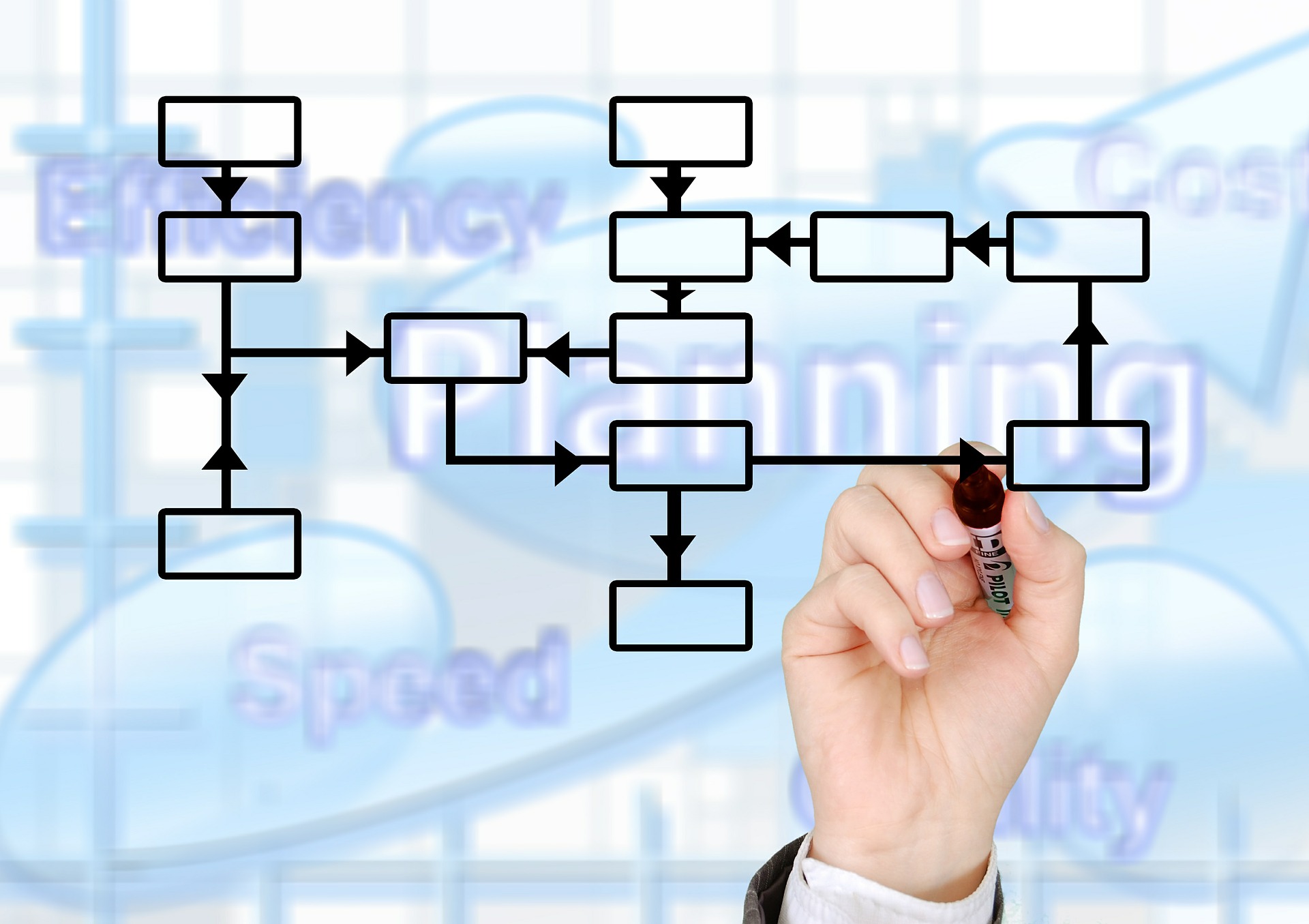 The Consent is Critical
A Company cannot change its name without the consent of existing Directors and Shareholders. The directors pass a board resolution as well as special resolution to take the process further.
Availability Check
Once the Board of Directors finalizes a new name of the firm, the availability of the elected name is checked under Reserve Unique Name (RUN) facility. Registrar of Company (ROC) will approve the new name only if it is unique in nature and not identical to any existing names.
This Convention is Extraordinary
After acquiring a thumbs-up from RoC on the finalized name, the directors organize an Extraordinary General Meeting (EGM) of shareholders where a special resolution is passed. The conference is, however, to be notified at least 21 days prior to proposing the EGM's agenda.
Application Filing
If more than 75% of shareholders agree on Company's name change decision, the application is filed to RoC along with special resolution and other relevant documents.
Viola! Here it is Done!
Post a satisfactory inspection of the submitted paperwork, the registrar issues a fresh certificate of Incorporation.

"Heartfelt thank you for proficiently taking care of all the registration related tasks and letting me focus on my business operation without any stress."
– Srinivasan

"Highly impressed by the personal attention of the professional staff in getting the GST registration done and arranging the MSME certification for my business."
– Hari

"Thank you Digital Filings for all your professional and timely support in getting my company registered."
– Sachin Gupta

"I never thought it would be so easy to get my proprietorship firm registered. Thank you team Digital Filings. I will refer your proficient services to my friends too."
– Pawan

"Thank you for simplifying the so complicated filing and documentation and getting my business smoothly registered."
– Amit
Mission Statement
Every Partner at Digital Filings is Focused...

...to Provide a Comprehensive Legal Assistance Mechanism...

...Diligently Customized for Emerging Entrepreneurs!
We at a Glance...
Digital Filings is a leading business and legal services provider in India, assisting entrepreneurs in effectively and economically setting-up and managing their venture. Digital Filings consistently ensures that your venture is always compliant, so you can efficiently focus on making your business ascend.
Our strong network of proficient partners thoroughly understands the business specific regulatory/legal requirements and is focused to assist business owners at every stage of their venture.
Our panel of competent professionals, including Chartered Accountants, Company Secretaries, Lawyers, Cost Accountants, Chartered Engineers, Financial Gurus, and Business Experts are just a call away to gladly serve you.
Book your appointment

Today!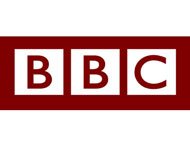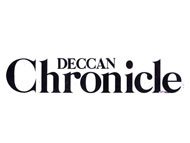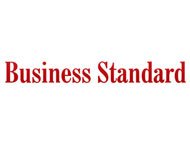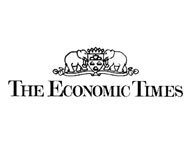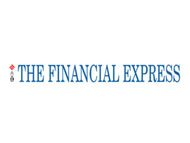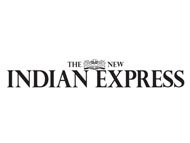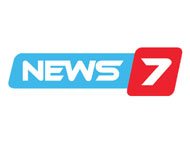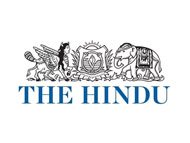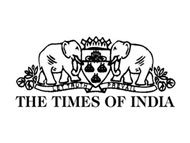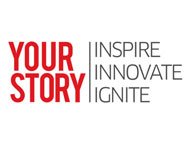 Knowledge Arena
Be our guest to browse the Knowledge Arena by Digital Filings and widen your knowledge-base. 
Digital Filings always strive to enhance the understanding of our patrons on the Nation's consistently modifying compliance environment. Our well-informed team of partners has diligently compiled numerous articles, guides, videos, and much more that you can browse anytime at your ease.

Easy Registration
Experts at Digital Filings can proficiently help in registering your sole proprietorship firm, either by getting you a GST / VAT Number, Service / Professional Tax Registration, a Shops & Establishments Act Registration, a Micro, Small & Medium Enterprises (MSME) Registration, or an Import-Export Code.

Supportive Team
The team of well-informed professionals at Digital Filings is just a phone call away to address every concern / query about the registration of your sole proprietorship venture. We will, however, put our best to make sure that all your questions are well-answered even before they strike in your mind.

Expert Support
Experts at Digital Filings precisely understand all of your requirements and strive to ensure that all the desired documents are in place so that you can effectively align yourself with every legal / administrative interaction. We will also provide you complete clarity on the process to set genuine expectations.