Share Transfer
Shareholders can transfer ownership of their shares through a duly specified procedure.
Digital Filings can help you in…:

 Arranging the Documents

 Drafting Share Transfer Deed

 Managing Transferred shares

 Issuing shares to new shareholders
Understanding Transfer of Shares
The shares of a company are a movable asset and its ownership can be transferred from one person to another. An existing shareholder can transfer the shares held to other individual or entity by following certain prescribed guidelines as stated for share transfers.
With a motive to secure rights of investors and shareholders, the Government of India came forward with a certain set of rules specified under Section 56 of The Companies Act, 2013. As per the Act's guidelines, the Company must register itself for Transfer of Securities to serve the ownership transfers, according to the format laid down in Form No SH. 4. In case a Company doesn't acquire share capital, it cannot register itself for Transfer of Securities.
Key Reasons for Transfer of Shares
Succession
Shareholder can transfer the ownership of their shares to their spouse or sibling or to other family members, maintaining the ownership within the family only.
Restructuring
Any Company reorganizing its ownership structure can also choose to transfer its shares in accordance with the duly specified ratio.
Exit
Shareholders can leave a Company by selling their shares to existing shareholders or other individuals by transferring or exchanging their ownership in monetary terms.
Takeover
Often a company taking over another entity can choose to transfer its shares, because shares define the Company's ownership.
Required Documentation Chart
Documents for Share Transfer
Scanned copy of shares to be transferred
Scanned copy of Certificate of stamp duty payable on issue of share certificate
Agreement on Share transfer
Valuation of shares to be transferred
Self Attested and Scanned copy of PAN Card or Passport of Transferor
Self Attested and Scanned copy of PAN Card or Passport of Transferee
Payment Proof of Transfer (if any)
We are Glad to Help!
Transfer of share is managed by the Articles of Association (AoA) of a Company, the shares to be transferred first offered to the existing members. Shares, however, can only be transferred to an individual when existing members decline to accept the shares first offered to them.
The share transfer process is a bit complex due to the set rigorous provisions under the Company law as well as applicability of state stamp act that differs from state to state.
Do Not Worry!
Expert Advisers @ Digital Filings can proficiently assist shareholders with their share transfer requests.
Basic
Package Include:

Share Transfer from One Individual to Another.
(Above price includes all taxes and relevant government fees.)
Standard
Package Include:

Share Transfer from One Corporate Entity to Another. (Above price includes all taxes and relevant government fees.)
Premium
Package Include:

Share Transfer from one party to another, wherein Transferor or Transferee is a Foreign National or Foreign Entity. (Above price includes all taxes and relevant government fees.)
How we Do It…
Shareholders are legal owners of shares and transfer of its ownership, to an individual or entity, is possible through a prescribed process. Partners @ Digital Filings can help shareholders in transferring there shares within 15 to 20 business days.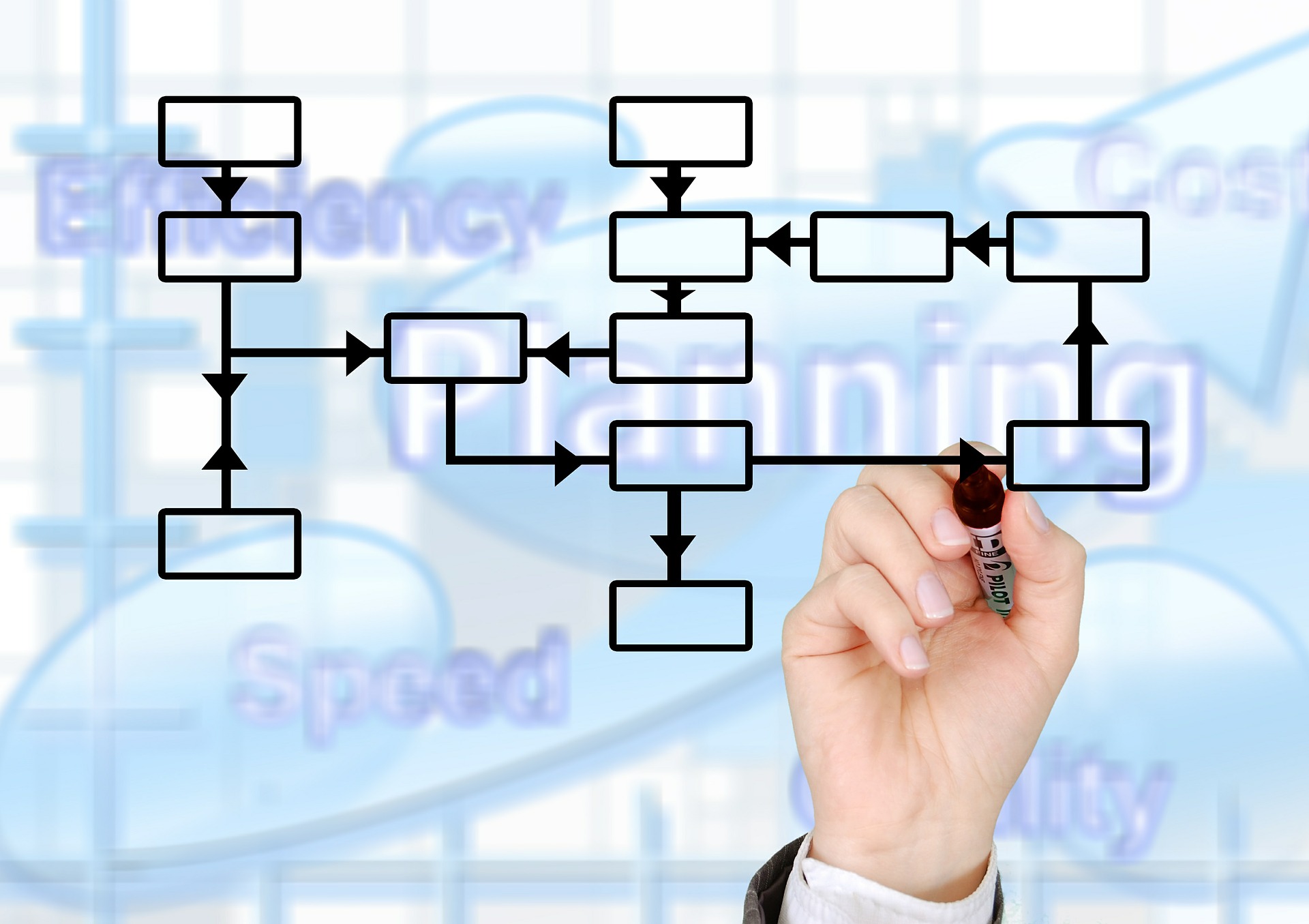 Notifying Intentions
Shareholders need to submit a expressing their intentions to transfer the shares, while existing members of the company are informed and invited to buy the shares.
Understanding Company's Constitution
An expert will look into the Articles of Association (AOA) of the company to comprehend the working of the entity. The review is necessary before initiating the share transfer process.
Managing Paperwork
Once the deal regarding the transfer is confirmed, the Digital Filings' representative shall initiate the share transfer process by proficiently collecting and compiling the relevant documents of the concerned individual or shareholder.
Issuance of Share
After completing the formalities, Team @ Digital Filings will assist you in making desired transferrable changes and issuing or transferring the shares to new owners.

"Heartfelt thank you for proficiently taking care of all the registration related tasks and letting me focus on my business operation without any stress."

– Srinivasan

"Highly impressed by the personal attention of the professional staff in getting the GST registration done and arranging the MSME certification for my business."

– Hari

"Thank you Digital Filings for all your professional and timely support in getting my company registered."
– Sachin Gupta

"I never thought it would be so easy to get my proprietorship firm registered. Thank you team Digital Filings. I will refer your proficient services to my friends too."
– Pawan

"Thank you for simplifying the so complicated filing and documentation and getting my business smoothly registered."
– Amit
Mission Statement
Every Partner at Digital Filings is Focused...

...to Provide a Comprehensive Legal Assistance Mechanism...

...Diligently Customized for Emerging Entrepreneurs!
We at a Glance...
Digital Filings is a leading business and legal services provider in India, assisting entrepreneurs in effectively and economically setting-up and managing their venture. Digital Filings consistently ensures that your venture is always compliant, so you can efficiently focus on making your business ascend.
Our strong network of proficient partners thoroughly understands the business specific regulatory/legal requirements and is focused to assist business owners at every stage of their venture.
Our panel of competent professionals, including Chartered Accountants, Company Secretaries, Lawyers, Cost Accountants, Chartered Engineers, Financial Gurus, and Business Experts are just a call away to gladly serve you.
Book your appointment

Today!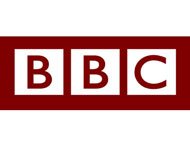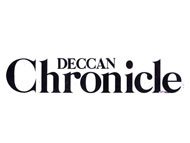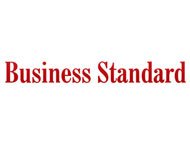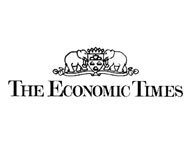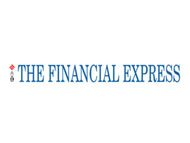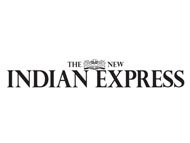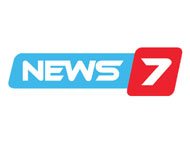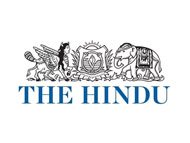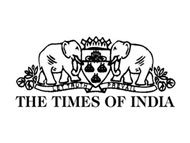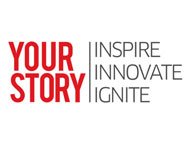 Knowledge Arena
Be our guest to browse the Knowledge Arena by Digital Filings and widen your knowledge-base. 
Digital Filings always strive to enhance the understanding of our patrons on the Nation's consistently modifying compliance environment. Our well-informed team of partners has diligently compiled numerous articles, guides, videos, and much more that you can browse anytime at your ease.

Easy Registration
Experts at Digital Filings can proficiently help in registering your sole proprietorship firm, either by getting you a GST / VAT Number, Service / Professional Tax Registration, a Shops & Establishments Act Registration, a Micro, Small & Medium Enterprises (MSME) Registration, or an Import-Export Code.

Supportive Team
The team of well-informed professionals at Digital Filings is just a phone call away to address every concern / query about the registration of your sole proprietorship venture. We will, however, put our best to make sure that all your questions are well-answered even before they strike in your mind.

Expert Support
Experts at Digital Filings precisely understand all of your requirements and strive to ensure that all the desired documents are in place so that you can effectively align yourself with every legal / administrative interaction. We will also provide you complete clarity on the process to set genuine expectations.