Food Safety and Standards Authority of India (FSSAI) Registration
All enterprises involved in the production, marketing, import, and / or distribution of food-related products are obliged to register for FSSAI Registration.
Digital Filings can help you in…:

 Furnishing documents as per FSSAI directions

Submitting application for registration

 Attaining license within 15 working days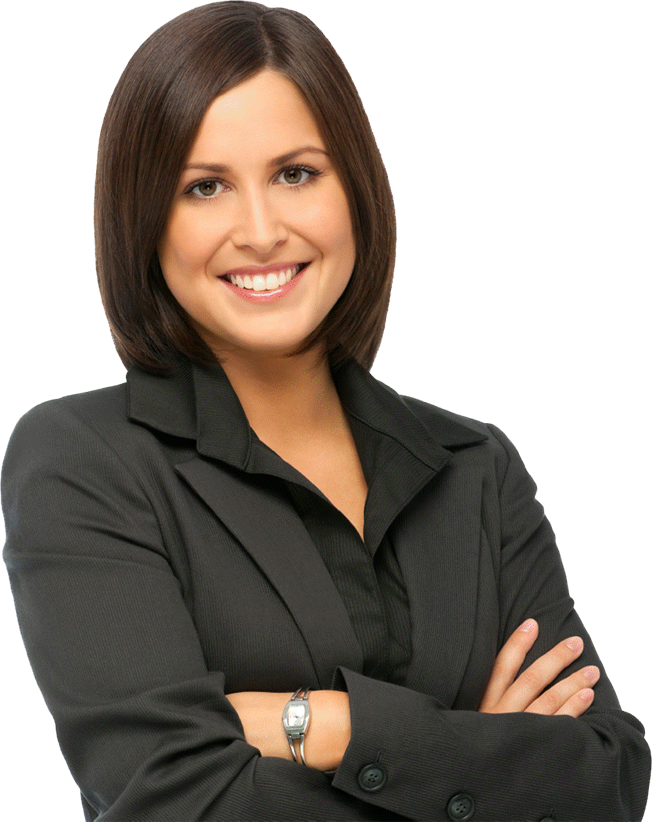 From INR 11,899/- all inclusive fees;
Understanding the FSSAI Registration
Food safety and standards Act, 2006 came into existence with an agenda to promote the availability of pure and hygienic food product in the Indian market. While accomplishing its objective, the act encountered a massive change in the industry. As per guidelines, no entity is permitted to engage in the industry in absence of approval certificate from FSSAI.
FSSAI registration is mandatory for every Food Business Operator (FBO), including manufacturing units as well as individuals involved in packaging and distribution are also bound to attain FSSAI registration to operate their food related businesses. The FBO must be a registered entity with separate PAN and GST Registrations along with other necessary local / municipal registrations, such as registration of shops and establishment.
FSSAI Food License bears a 14-digit number, which is location specific and is also term bound. It carries a registration number. The approval certificate is granted by the FSSAI which is operated under Ministry of Family Health and Welfare.
Key-Elements of FSSAI Registration
Regulatory Relevance
Medium sized food businesses operating under limited area are obliged to attain FSSAI approval from respective State authority. Large size food entities, operating across different states, need to approach to Central authority for their FSSAI registration.
Exemption for Hawkers
The street food sellers, food hawkers, or cottage food industries are exempted from FSSAI registration. Tiny food business can operate without FSSAI license.
Labeling Mandates
FSSAI logo along with valid license number shall be displayed on the label of product package in contrast to the back ground color as per the labeling regulation specified under the FSSAI Guidelines. Any breach to this condition is considered to be a serious offence.
Defined Renewal
FSSAI license needs to be renewed after a prescribed period of time as it doesn't come with lifetime validity. It can be renewed as per business requirements.
Multiple Licenses
Food entities operating across different states are bound with respective State laws of that place. As per the FSSAI instructions, such businesses need to apply for multiple FSSAI licenses as per their territory of operations.
We are Glad to Help!
Food License is mandatory for every FBO in India and every FBO needs to comply with the stringent FSSAI guidelines.  Moreover, the renewal term of FSSAI License varied from one year to five years, depending on the type of FBO you are.
Reach Us!
Trained Experts @ Digital Filings can effectively assist you obtaining and managing your FSSAI licence for your food business, so that you can focus on business critical matters.
Basic
Package Include:

State FSSAI Registration for restaurants, hotels, millers, milk processing units, and food manufacturers.
(Above price includes all taxes and relevant government fees.)
Standard
Package Include:

Central FSSAI Registration for food importers, export units, and other large food businesses. (Above price includes all taxes and relevant government fees.)
Premium
Package Include:

Central FSSAI Registration for food importers, export units, and other large food businesses Import and Export Code Registration (Above price includes all taxes and relevant government fees.)
How we Do It…
The government of India doesn't permit any food-related business to operate in absence of an approved certificate or license from FSSAI. Digital Fillings can help you in attaining your FSSAI license within 15 business days.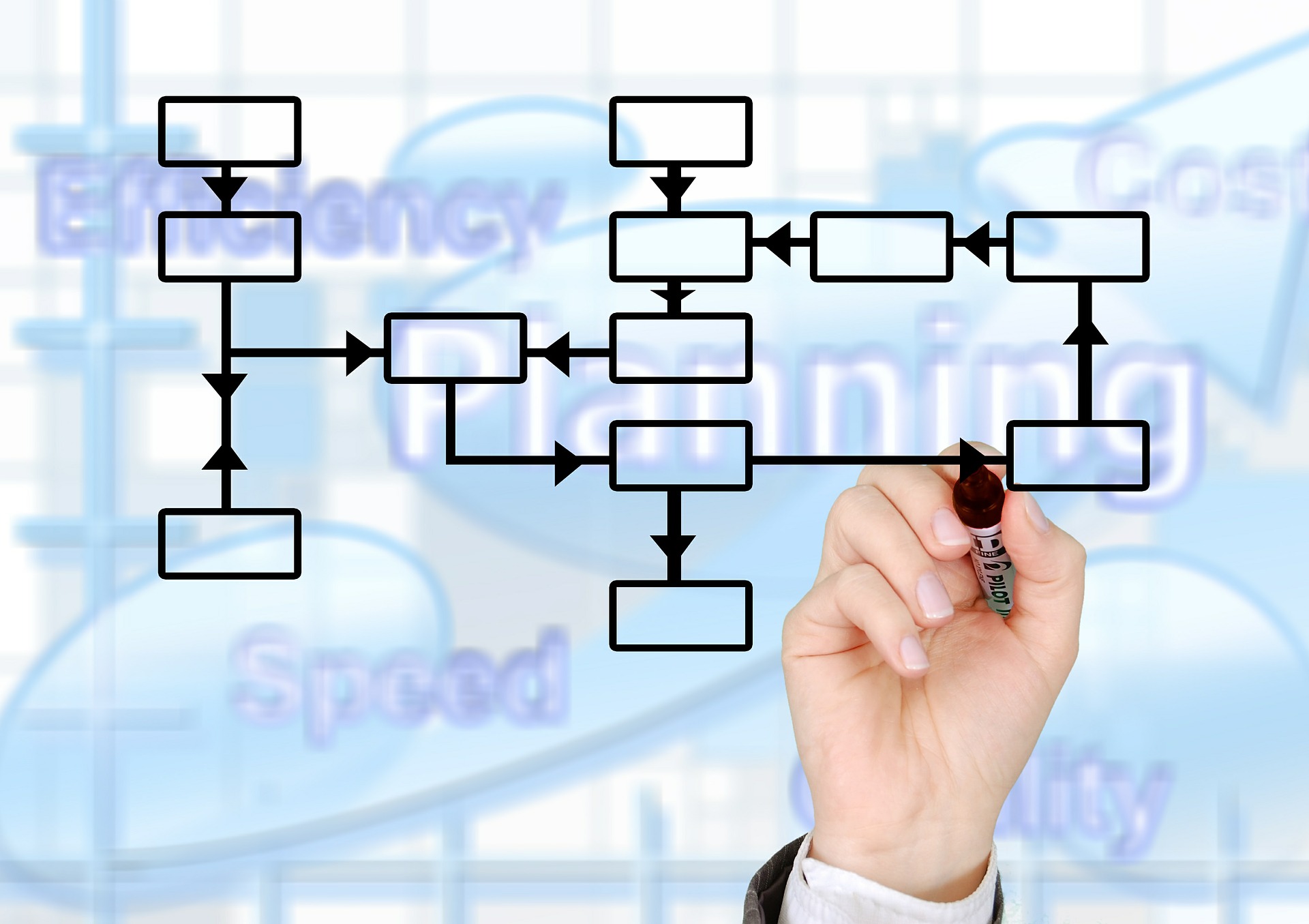 Arranging them All with Ease
Partners at Digital Filings will analyze your business needs and accordingly prepare your application. Our representative will gather all necessary information and documents as per your comfort.
Managing the Submission Fluently
Once your application is prepared and doesn't require any further modification, our delegate will submit the request with attached documents to the concerned statutory officer and will manage the fluent dealing.
Assisting you at Every Step
Post submitting the application a unique tracking ID will be generated that Digital Filings experts will use as reference for all the correspondence till the license is granted.
Since its Food Business
In order to approve your FSSAI registration done and license issued, relevant central or state authorities will inspect the premises from where the food business is getting operated. We will assist you during the inspection of such premise as well.
Cheers! Time
Post a through scrutiny and successful approval of your FSSAI registration application, the partner at Digital Fillings will congratulate you along with your FSSAI approved license, with the stipulated time frame.

"Heartfelt thank you for proficiently taking care of all the registration related tasks and letting me focus on my business operation without any stress."

– Srinivasan

"Highly impressed by the personal attention of the professional staff in getting the GST registration done and arranging the MSME certification for my business."

– Hari

"Thank you Digital Filings for all your professional and timely support in getting my company registered."
– Sachin Gupta

"I never thought it would be so easy to get my proprietorship firm registered. Thank you team Digital Filings. I will refer your proficient services to my friends too."
– Pawan

"Thank you for simplifying the so complicated filing and documentation and getting my business smoothly registered."
– Amit
Mission Statement
Every Partner at Digital Filings is Focused...

...to Provide a Comprehensive Legal Assistance Mechanism...

...Diligently Customized for Emerging Entrepreneurs!
We at a Glance...
Digital Filings is a leading business and legal services provider in India, assisting entrepreneurs in effectively and economically setting-up and managing their venture. Digital Filings consistently ensures that your venture is always compliant, so you can efficiently focus on making your business ascend.
Our strong network of proficient partners thoroughly understands the business specific regulatory/legal requirements and is focused to assist business owners at every stage of their venture.
Our panel of competent professionals, including Chartered Accountants, Company Secretaries, Lawyers, Cost Accountants, Chartered Engineers, Financial Gurus, and Business Experts are just a call away to gladly serve you.
Book your appointment

Today!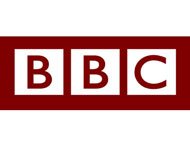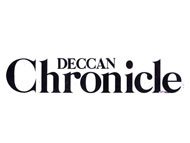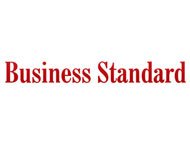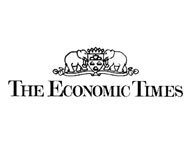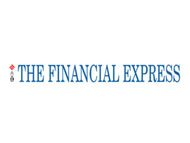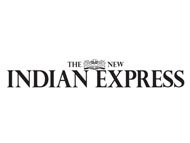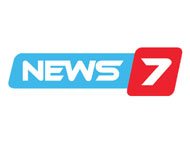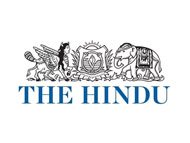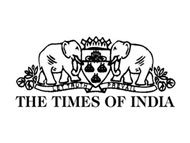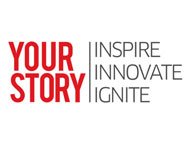 Knowledge Arena
Be our guest to browse the Knowledge Arena by Digital Filings and widen your knowledge-base. 
Digital Filings always strive to enhance the understanding of our patrons on the Nation's consistently modifying compliance environment. Our well-informed team of partners has diligently compiled numerous articles, guides, videos, and much more that you can browse anytime at your ease.

Easy Registration
Experts at Digital Filings can proficiently help in registering your sole proprietorship firm, either by getting you a GST / VAT Number, Service / Professional Tax Registration, a Shops & Establishments Act Registration, a Micro, Small & Medium Enterprises (MSME) Registration, or an Import-Export Code.

Supportive Team
The team of well-informed professionals at Digital Filings is just a phone call away to address every concern / query about the registration of your sole proprietorship venture. We will, however, put our best to make sure that all your questions are well-answered even before they strike in your mind.

Expert Support
Experts at Digital Filings precisely understand all of your requirements and strive to ensure that all the desired documents are in place so that you can effectively align yourself with every legal / administrative interaction. We will also provide you complete clarity on the process to set genuine expectations.