Copyright Registration
Copyright Registration is an intellectual property (IP) that establishes ownership of an artwork and enables owners to protect their work that cannot be reproduced without their consent.
Digital Filings can help you in…:

 Thoroughly examining documents to be submitted

 Proficiently Filing Copyright registration application

 Tracking, Notifying, and Regularly Updating the Applicants
Understanding Copyright Registration
Copyright is essentially a legal safeguard provided to the creators of any art work, including internet content, paintings, music, films, software, and others under Section 13 of The Copyright Act, 1957. The creators are not obliged to register their efforts for copyright, however, it is strongly recommended as doing so entitles them certain rights including Rights of Reproduction, adaptation, and translation of the work, and communication to the public.
Intellectual Property Rights (IPR) aims to protect the original artwork (irrespective of its quality) to ensure that creativity gets rewarded. There are several forms of artwork protected with types of copyrights as follows:
Literary Work: Any form or style of literary work such as fiction, dramatics, biography, scripts, research work, tables, and computer database.
Artistic Work: Artwork consisting of paintings, sculptures, cartoons, photography, building models, and others
Cinematographic Film: It includes all kind of recorded work with audio and visual effects.
Drama: Any scenic arrangement performed in front of an audience as per writing work.
Music Work: A music work doesn't include lyrics or sound and is separate copyrightable work in itself.
Sound Recording: Any recorded audio with a singer's voice.
Copyright serves as a documentation of records where an owner of a work can approach in case of a dispute. Moreover, Copyright is an intangible asset that can be further transferred or sold and commercially contracted in future. The Act, however, doesn't protect ideas and methods of operations or any mathematical concept.
Key Benefits of Copyright Registration
No Unauthorized Duplicity
Legitimate Security
Copyright serves as a significant proof of ownership in case of a legal dispute and protects the original creator's rights through legitimate procedures.
Global Relevance
The Copyright Registration certificate is valid worldwide and ensures similar protection / privileges to art work owners domestically and globally.
Established Identity
Copyright affirms readers / users that the art work creators / owners are concerned about their original work and willing to protect it from duplicity.
No Unauthorized Duplicity
Copyright Registration grants several legal powers to art work owners to protect their original work from infringement thus obstructing unauthorized reproduction.
Creator's Rights
Through a successful Copyright Registration, art work creator is entitled to certain rights, including Rights of Reproduction, Adaptation, and Translation of the original work and communication to the public. The rights, however, differ for diverse compositions of art work.
Required Documentation Chart
Copyright Registration Documents
For a Company / Entity / Partnership Firm
Scanned copy of Certification of Incorporation
Scanned copy of Latest Bank Statement / Telephone or Mobile Bill / Utility Bills (Electricity / Water / Gas)
Scanned copy of Notarized Rental Agreement in English
For an Individual / Sole Proprietor
Personal details of the applicant including address and nationality
Specimen signature (blank document with signature)
Self Attested and Scanned copy of Voter's ID / Passport / Driver's License
Nature of Copyright
Class of the Artwork
Title of the work
Language of the work
Date of publication (if published)
We are Glad to Help!
Though Copyright Registration is not Obligatory for the Art Work Owners, however, it is Experts @ Digital Filings suggest to get your original work registered to enjoy various aligned benefits.
Do Not Worry!
Trained Experts @ Digital Filings can proficiently take care of all the Copyright Registration work to safeguard your art work.
What People Frequently Ask…
What if someone else copies the art-work owner's original work after filing for copyright registration?
You should immediately send a legal notice to safeguard your ownership on the work. If this doesn't resolve the issue, then you can also file a case against the third party claiming infringement of your unique content.
How to check whether an artwork has already been registered under the Copyright Act?
There is no specific way or mechanism of ascertaining it. You can conduct research on the Internet and are suggested to use Google search engine to do so.
What is the validity of a Copyright Registration?
The validity varies according to the nature of work. In the case of Literary, musical, dramatic and artistic work, the validity is counted from the date of the death of the creator and is valid for the next 60 years. Whereas, in case of recordings, photographs, anonymous, and pseudonymous publications the work is protected for the next 60 years from the date of publication.
Is it possible to transfer ownership of a Copyright Registration?
Yes, with due consent of the owner you can sell or franchise the content ownership following the specified legal procedure.
Can more than one person own a same Copyright?
In case two or more people have worked on the creation of an original work, then multiple parties can share ownership of such content's copyright.
Is it mandatory to Register Copyright?
Copyright Registration is a voluntary decision and a creator is not obliged to do so. Although, it ensures ownership of art work and also entitles with certain benefits. So it is advisable to register copyrights of original work.
Basic
Package Include:

  Copyright Registration for logos, books, periodicals and magazines.
(Above price includes all taxes and relevant government fees.)
Standard
Package Include:

Copyright Registration for videos, audio recording and cinematography films. (Above price includes all taxes and relevant government fees.)
Premium
Package Include:

Copyright Registration for logos, books, periodicals, magazines,videos, audio recording, cinematography films. Trademark Registration. (Above price includes all taxes and relevant government fees.)
How we Do It…
Indian government introduced Copyrights act In order to safeguard creator's original piece of art work. Partners @ Digital Filings will assist you in registering your work to establish ownership.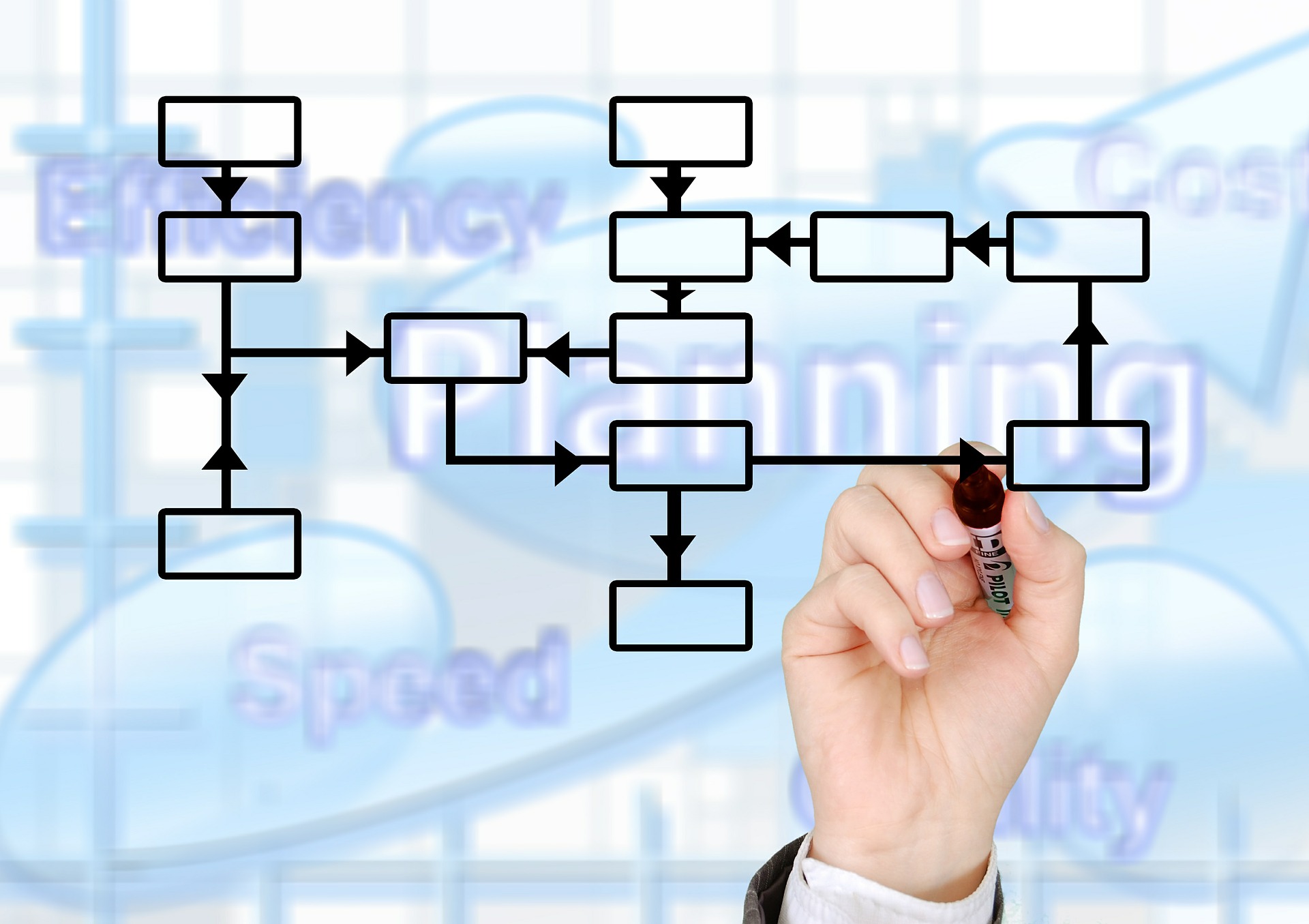 Let's Collect the Facts
Expert @ Digital Filings will gather all the relevant details and arrange them in a prescribed manner to proceed towards copyright registration process. We will assist the art-work owners with classification of their work to prepare the application.
File Submission Time
After properly organizing the relevant details and attaining the owner's signature on necessary documents, the copyright expert will submit the file to Copyright Registrar and will manage the legal formalities.
And all Set
After filing the petition of Copyright Registration, art work owner will receive a diary number. It takes a few months to receive approval from this date. During this time, Digital Filings' team will keep you updated regarding application status.
We are There to Help!
In case of any objection raised by any third party or by the examiner / registrar, art-work owners are supposed to revert within 45-days. Don't worry, partners @ Digital Filings will provide assistant and manage all relevant tasks proficiently.

"Heartfelt thank you for proficiently taking care of all the registration related tasks and letting me focus on my business operation without any stress."

– Srinivasan

"Highly impressed by the personal attention of the professional staff in getting the GST registration done and arranging the MSME certification for my business."

– Hari

"Thank you Digital Filings for all your professional and timely support in getting my company registered."
– Sachin Gupta

"I never thought it would be so easy to get my proprietorship firm registered. Thank you team Digital Filings. I will refer your proficient services to my friends too."
– Pawan

"Thank you for simplifying the so complicated filing and documentation and getting my business smoothly registered."
– Amit
Mission Statement
Every Partner at Digital Filings is Focused...

...to Provide a Comprehensive Legal Assistance Mechanism...

...Diligently Customized for Emerging Entrepreneurs!
We at a Glance...
Digital Filings is a leading business and legal services provider in India, assisting entrepreneurs in effectively and economically setting-up and managing their venture. Digital Filings consistently ensures that your venture is always compliant, so you can efficiently focus on making your business ascend.
Our strong network of proficient partners thoroughly understands the business specific regulatory/legal requirements and is focused to assist business owners at every stage of their venture.
Our panel of competent professionals, including Chartered Accountants, Company Secretaries, Lawyers, Cost Accountants, Chartered Engineers, Financial Gurus, and Business Experts are just a call away to gladly serve you.
Book your appointment

Today!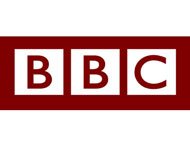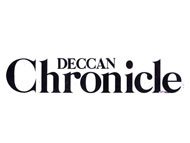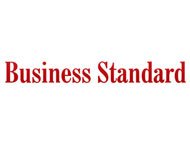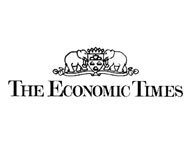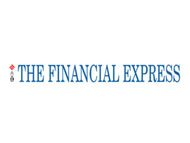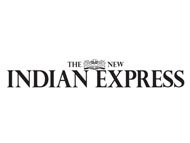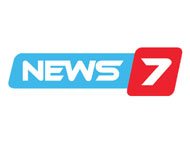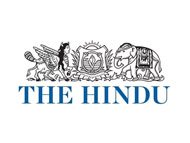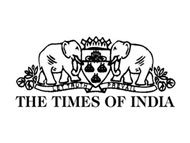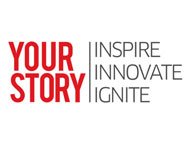 Knowledge Arena
Be our guest to browse the Knowledge Arena by Digital Filings and widen your knowledge-base. 
Digital Filings always strive to enhance the understanding of our patrons on the Nation's consistently modifying compliance environment. Our well-informed team of partners has diligently compiled numerous articles, guides, videos, and much more that you can browse anytime at your ease.

Easy Registration
Experts at Digital Filings can proficiently help in registering your sole proprietorship firm, either by getting you a GST / VAT Number, Service / Professional Tax Registration, a Shops & Establishments Act Registration, a Micro, Small & Medium Enterprises (MSME) Registration, or an Import-Export Code.

Supportive Team
The team of well-informed professionals at Digital Filings is just a phone call away to address every concern / query about the registration of your sole proprietorship venture. We will, however, put our best to make sure that all your questions are well-answered even before they strike in your mind.

Expert Support
Experts at Digital Filings precisely understand all of your requirements and strive to ensure that all the desired documents are in place so that you can effectively align yourself with every legal / administrative interaction. We will also provide you complete clarity on the process to set genuine expectations.