Credit Score Check
Constant check on Credit Score enables borrowers to enhance their chances for easy loan approvals, while lenders use credit scores to assess the loan repayment capability of the borrowers.
Digital Filings can help you in…:

 Completing credit score application formalities

 Apprehending the Credit Report

 Improving the Credit score

 Making Required Corrections
Understanding Credit Score Check
Credit rating agencies are responsible for preparing credit score reports of the potential borrowers (including companies / individuals) to evaluate their credit worthiness as well as ability to repay the loan amount (along with applicable interest). In India, there are three major credit rating agencies, along with others, including Credit Information Bureau India Limited (CIBIL), Equifax India, and Experian India, that are engaged in evaluating the credit score for lenders (such as Banks, Financial Institutes, and Investors). These external agencies collect the potential borrower's financial information from several resources (including creditors, lenders, and debt collectors) and present the financial analysis report of a loan applicant in a meaningful manner.
Lenders rely on credit score reports presented by these credit rating agencies and initiate the loan process on the basis of the borrower's credit score. It is important for the individuals and businesses to maintain a good credit score and to make efforts to improve, which is possible only through a consistent monitoring. If required, the potential borrowers can also approach the credit rating agencies for any correction in their credit score.
It is to be noted that a higher credit score implies higher credit worthiness which helps potential borrowers to get loan approval easily and possibly at lower rates.
Primary Reasons for Credit Score Check
Easy Process
With the emergence of a Financial Technology (Fin – Tech) companies, it has become relatively easier for borrowers to check their credit score. Unlike the past, businesses or individuals can easily check their credit score and accordingly take remedial steps in case of any concern.
Allows Correctiosn
For preparing credit reports, credit rating agencies collect relevant information from various resources that can be inaccurate as well. The recorded incorrect details can, however, be rectified only if the individual and companies stay updated about their recent credit scores.
Low Interest Rates
An interest on loan is a cost of borrowing money from lenders, while every borrower looks for cheaper interest rates. Various banks and financial institutions grant loans at a lesser interest rate to individuals or companies who have a credit score of up to 760 or above.
Credit Score Inquiry
Any inquiry conducted by the borrowers themselves is known as Soft Inquiry and doesn't impact the individual's or businesses' credit score. On the other hand, hard inquiry is initiated by lender to check borrower's credit rating and can severely impact the borrower's credit score. It is, therefore, advised to keep a consistent check on the credit score to avoid any rejection for the desired loan and to maintain a excellent credit rating.
We are Glad to Help!
Individuals or Businesses need to maintain an excellent credit rating / credit score (assessed by the listed credit rating agencies) that enables them to get the desired loan for their business or personal purposes.
Credit Rating Experts @ Digital Filings can effectively assist potential borrowers in maintaining an outstanding credit rating and improving an existing credit score for easy loan approvals.
Basic
Package Include:

Credit score check from ONE credit rating agency.
(Above price includes all taxes and relevant government fees.)
Standard
Package Include:

Credit score check from TWO credit rating agency.
(Above price includes all taxes and relevant government fees.)
Premium
Package Include:

Credit score check from THREE credit rating agency.
(Above price includes all taxes and relevant government fees.)
How we Do It…
Financial Institutes rely on credit reports for their decision to approve or reject a loan application. It is important to maintain an excellent credit score for easy loan approvals. Professionals @ Digital Filings can assist you in maintaining and further improving your credit score.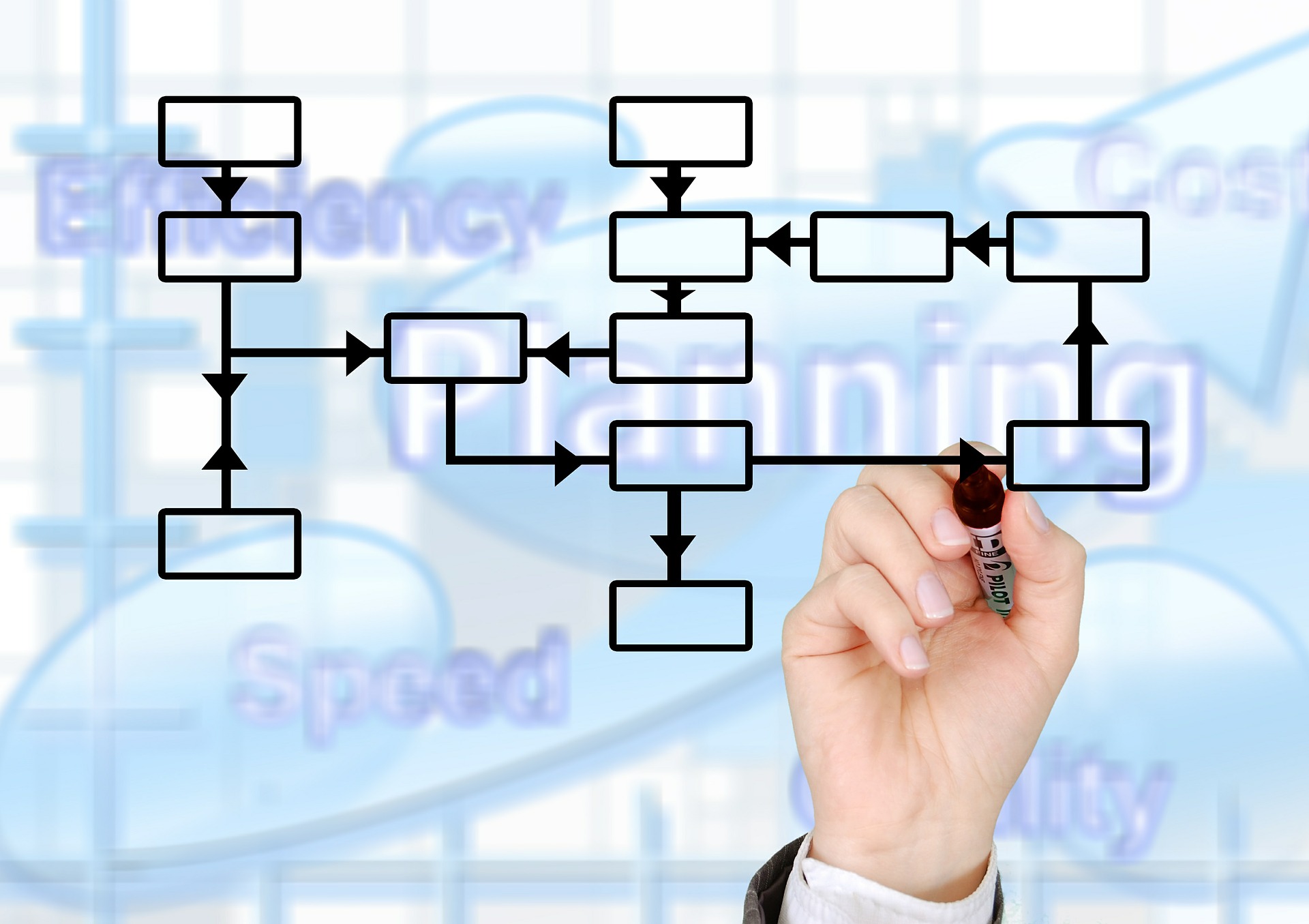 Do Not Worry! it's a "Soft" Inquiry
For the assessment and improvement purposes of new credit rating, Partners @ Digital Filings will collect all relevant details and documents while also request for the borrower's existing credit report, from the credit rating agency, by filing an application to the concerned agency. The requested copy will be on the businesses' behalf and will be counted as a soft inquiry, so there will not be any negative impact on the credit score.
Let's Propose to Improve it
After receiving the copy of credit report from the respective credit agency, Experts @ Digital Filings will assist borrowers to understand the credit report and shall also provide professional advice for taking appropriate measures to improve the existing credit score.
Any Dispute? Do Not Worry!
Along with suggesting appropriate modifications for improving the borrower's credit score, the Experts @ Digital Filings will also assist businesses in spotting incorrect information mentioned in the credit report. Borrowers can always file a request to the credit rating agency to rectify any inaccurate information.

"Heartfelt thank you for proficiently taking care of all the registration related tasks and letting me focus on my business operation without any stress."

– Srinivasan

"Highly impressed by the personal attention of the professional staff in getting the GST registration done and arranging the MSME certification for my business."

– Hari

"Thank you Digital Filings for all your professional and timely support in getting my company registered."
– Sachin Gupta

"I never thought it would be so easy to get my proprietorship firm registered. Thank you team Digital Filings. I will refer your proficient services to my friends too."
– Pawan

"Thank you for simplifying the so complicated filing and documentation and getting my business smoothly registered."
– Amit
Mission Statement
Every Partner at Digital Filings is Focused...

...to Provide a Comprehensive Legal Assistance Mechanism...

...Diligently Customized for Emerging Entrepreneurs!
We at a Glance...
Digital Filings is a leading business and legal services provider in India, assisting entrepreneurs in effectively and economically setting-up and managing their venture. Digital Filings consistently ensures that your venture is always compliant, so you can efficiently focus on making your business ascend.
Our strong network of proficient partners thoroughly understands the business specific regulatory/legal requirements and is focused to assist business owners at every stage of their venture.
Our panel of competent professionals, including Chartered Accountants, Company Secretaries, Lawyers, Cost Accountants, Chartered Engineers, Financial Gurus, and Business Experts are just a call away to gladly serve you.
Book your appointment

Today!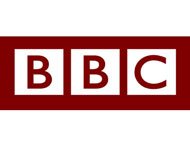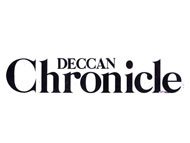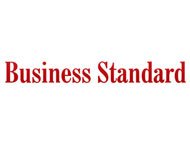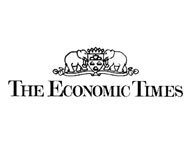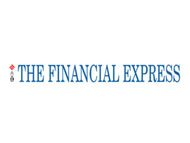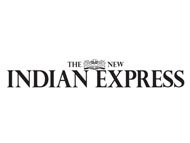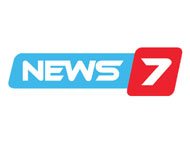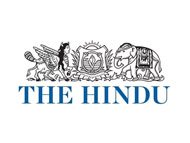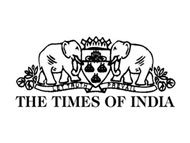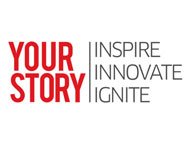 Knowledge Arena
Be our guest to browse the Knowledge Arena by Digital Filings and widen your knowledge-base. 
Digital Filings always strive to enhance the understanding of our patrons on the Nation's consistently modifying compliance environment. Our well-informed team of partners has diligently compiled numerous articles, guides, videos, and much more that you can browse anytime at your ease.

Easy Registration
Experts at Digital Filings can proficiently help in registering your sole proprietorship firm, either by getting you a GST / VAT Number, Service / Professional Tax Registration, a Shops & Establishments Act Registration, a Micro, Small & Medium Enterprises (MSME) Registration, or an Import-Export Code.

Supportive Team
The team of well-informed professionals at Digital Filings is just a phone call away to address every concern / query about the registration of your sole proprietorship venture. We will, however, put our best to make sure that all your questions are well-answered even before they strike in your mind.

Expert Support
Experts at Digital Filings precisely understand all of your requirements and strive to ensure that all the desired documents are in place so that you can effectively align yourself with every legal / administrative interaction. We will also provide you complete clarity on the process to set genuine expectations.