Digital Signature Certificate (DSC)
Entities are obliged to hold DSC to file income tax returns, import export clearance. E-tenders, and company filings.
Digital Filings can help you in…:

 Gathering relevant documents and information

 Obtaining DSC easily

 Renewal assistance of existing DSC
Government of India came forward with an objective to promote digitization in the country. With emergence of technology, majority of statutory formalities are getting furnished online and DSC is mandatory for such procedures.
DSC is essentially an electronic form of signature that is equivalent to physical signature of an individual. DSC is used for online applications and return filing purposes, including LLP Incorporation, Annual Return filing, E-Tenders , and others. By attaining a registered DSC, individuals get their identity established digitally which is also mandatory in majority of Ministry of Corporate Affairs (MCA) Procedures.
DSC is majorly Classified into Three Categories:
Class I DSC – This form of certificate is used only for securing e-mail communications and not for any statutory registrations.
Class II DSC – Entities are obliged to acquire this form of DSC as it is required in filling online forms related to MCA and Income Tax (IT) Department, including IT Return Filing, Director Identification Number (DIN) / Designated Partner Identification Number (DPIN), Company Incorporation, and others.
Class III DSC – This form is required for e-Tendering and e-Auctions by certain government authorities like Indian Railways as well as Financial Institutions and Banks.
Convenient Storage
DSC is issued in an USB or an e-Token in which the signature is electronically stored. USB can easily be accessed by connecting with supportive systems or other prescribed devices while electronically signing any document.
Defined Authorities
Sify and E-Mudhra are the designated and licensed authorities that process signatures electronically. There are various vendors who are registered with these authorities and can assist people in easily getting their respective DSCs.
Easy Renewal
DSC is valid for a duration of six months / one year / two years (depending on case to case) and can be easily renewed before expiration of the due date.
List of Individuals Who Need DSC
All individuals involved in signing any e-form / online form and online submitting it to MCA, are obliged to apply for class-2 DSC. The four types of users required to apply for DSC are:
Government Employees
Professionals, Chartered Accountants, Lawyers, Doctors, and others
Authorized individuals of a Company such as- Managing Director and Director
Individuals representing Banks and financial institutions.


Reach Us!

Trained Experts @ Digital Filings can effectively assist you obtaining and managing your DSC.
What People Frequently Ask…
What is the validity of DSC?
DSC is valid for different durations – 6 months, one year, and two years (as applied by the user). One can easily renew a DSC before the expiry date.
Who issues a DSC?
DSC is issued by the Certification agencies as appointed by Controller of Certification Agencies (CCA), that has appointed seven Certification Agencies under IT ACT, 2000.
Basic
Package Include:

Class II DSC
One year validity
(Above price includes all taxes and relevant government fees.)
Standard
Package Include:

Class II DSC USB e-Token Two year validity (Above price includes all taxes and relevant government fees.)
Premium
Package Include:

2 (Two) Class II DSCs USB e-Tokens Two years validity (Above price includes all taxes and relevant government fees.)
How we Do It…
Partners at Digital Filing can help you attaining your electronic signature / DSC in just one working day post submitting the application.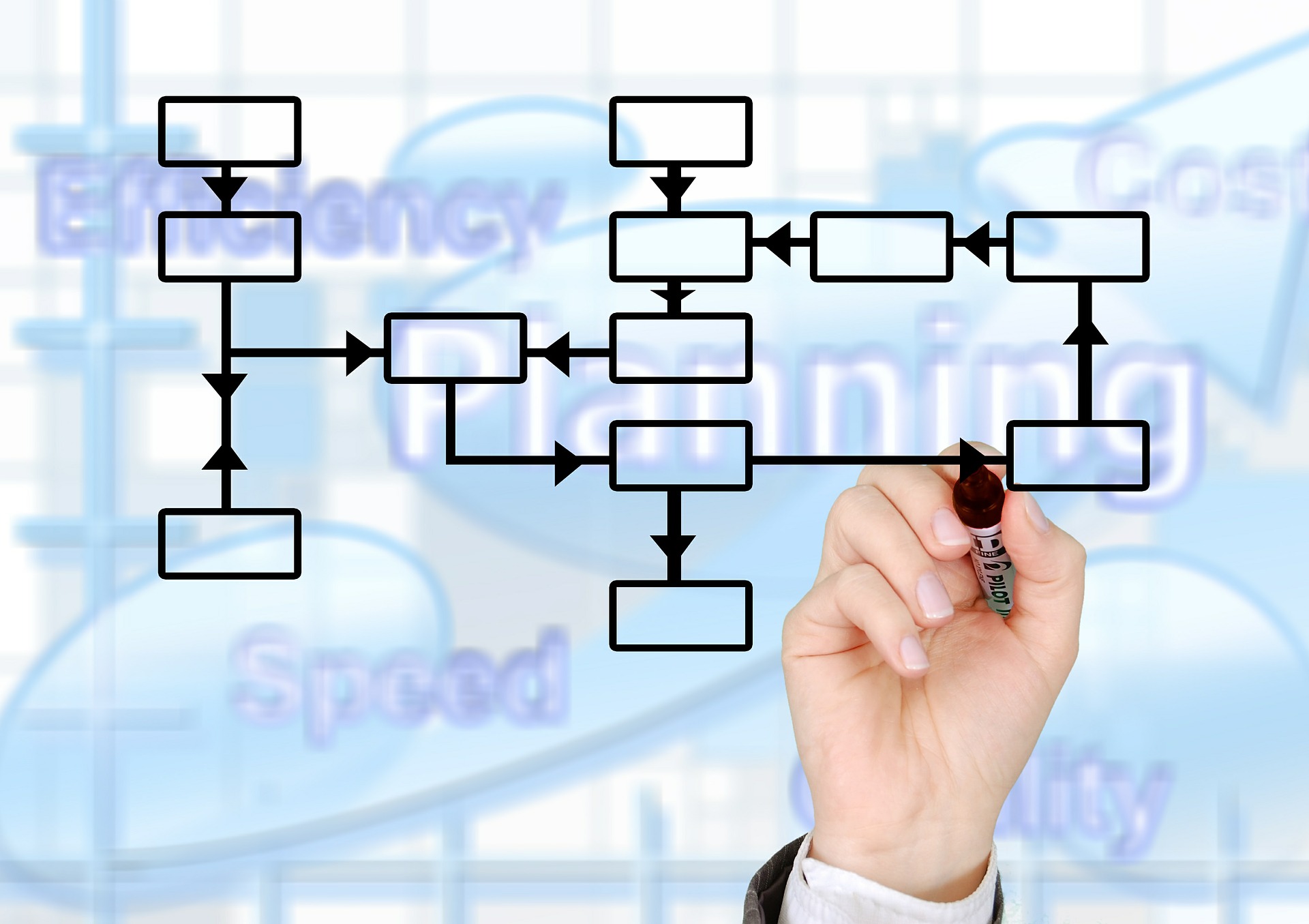 Let's Initiate
Partner at Digital Filings will gather all required information and relevant documents from you taking care of your ease during the entire process. After collection of data, the proficient team at Digital Filings will head towards its prescribed documentation.
Let's Apply
Digital Fillings will manage the entire application process and submit the relevant documents with the concerned departments / authorities. The designated officials will conduct thorough inspection of specified information and issue the e-Token with DSC the very next day.
It's Reaching You!
Post the issuance of  DSC, Digital Filings representative will duly deliver your electronic signature to you or it might reach directly to your registered address.

"Heartfelt thank you for proficiently taking care of all the registration related tasks and letting me focus on my business operation without any stress."

– Srinivasan

"Highly impressed by the personal attention of the professional staff in getting the GST registration done and arranging the MSME certification for my business."

– Hari

"Thank you Digital Filings for all your professional and timely support in getting my company registered."
– Sachin Gupta

"I never thought it would be so easy to get my proprietorship firm registered. Thank you team Digital Filings. I will refer your proficient services to my friends too."
– Pawan

"Thank you for simplifying the so complicated filing and documentation and getting my business smoothly registered."
– Amit
Mission Statement
Every Partner at Digital Filings is Focused...

...to Provide a Comprehensive Legal Assistance Mechanism...

...Diligently Customized for Emerging Entrepreneurs!
We at a Glance...
Digital Filings is a leading business and legal services provider in India, assisting entrepreneurs in effectively and economically setting-up and managing their venture. Digital Filings consistently ensures that your venture is always compliant, so you can efficiently focus on making your business ascend.
Our strong network of proficient partners thoroughly understands the business specific regulatory/legal requirements and is focused to assist business owners at every stage of their venture.
Our panel of competent professionals, including Chartered Accountants, Company Secretaries, Lawyers, Cost Accountants, Chartered Engineers, Financial Gurus, and Business Experts are just a call away to gladly serve you.
Book your appointment

Today!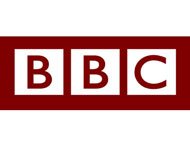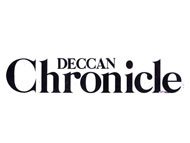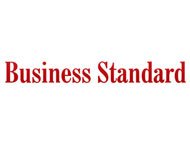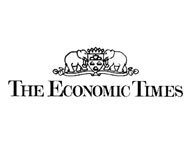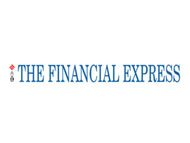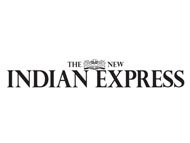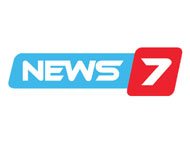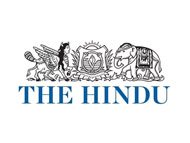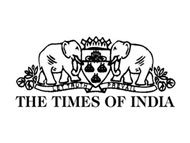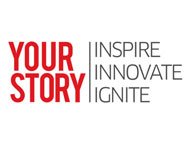 Knowledge Arena
Be our guest to browse the Knowledge Arena by Digital Filings and widen your knowledge-base. 
Digital Filings always strive to enhance the understanding of our patrons on the Nation's consistently modifying compliance environment. Our well-informed team of partners has diligently compiled numerous articles, guides, videos, and much more that you can browse anytime at your ease.

Easy Registration
Experts at Digital Filings can proficiently help in registering your sole proprietorship firm, either by getting you a GST / VAT Number, Service / Professional Tax Registration, a Shops & Establishments Act Registration, a Micro, Small & Medium Enterprises (MSME) Registration, or an Import-Export Code.

Supportive Team
The team of well-informed professionals at Digital Filings is just a phone call away to address every concern / query about the registration of your sole proprietorship venture. We will, however, put our best to make sure that all your questions are well-answered even before they strike in your mind.

Expert Support
Experts at Digital Filings precisely understand all of your requirements and strive to ensure that all the desired documents are in place so that you can effectively align yourself with every legal / administrative interaction. We will also provide you complete clarity on the process to set genuine expectations.