Provisional Patent
Provisional Patent enables the applicant to secure an invention that hasn't reached its final stage and requires minimum documentation.
Digital Filings can help you in…:

 Analyzing the possible outcomes of invention

 Arranging required documents

 Composing the application

 Filing a petition

 Following up with legal authorities
Understanding Provisional Patent
As per section 9 of Indian Patent Act, 1970, an individual or an entity can file for a provisional patent before obtaining a usual patent. As the name suggests, a provisional patent is a predecessor of an original patent containing specifications of an invention but not in a complete manner. It can be regarded as an optional step as the inventor is not obliged to file for a provisional patent but doing so can enhance the possibility of acquiring patent registration in the future.
In Provisional Patent specification, an applicant describes the invention including its title followed by the field of invention, objective, and its background. Claims, however, are not part of it. Through filing for a provisional patent, an inventor gets priority over other competitor applicants with an identical idea as India follows first to file system before establishing ownership for a patent.
Moreover, in order to ensure ownership, an applicant is obliged to submit required documents within 12 months of acquiring the provisional patent, else the application would be canceled and provisional patent won't be valid anymore.
Key-Elements of Provisional Patents
Well 'Defined' Investment Thresholds
Gain Market Potential
An inventor gets to know the possible potential of his invention in the market even before filing the complete specification. This will enable an applicant to make necessary technical amendments to improve its features based on the market requirements.
Generic Details
Application of Provisional Patent doesn't require immense documentation. Applicants just need to describe their invention including its title, potential, nature, and industry.
1st Come 1st Served
India follows first to file system wherein the person first filing the Patent Registration is entitled to its ownership. Provisional Patent helps in securing the rights of the inventors as they mention their names on the inventions before even reaching the final stage.
Stay Ahead
Provisional Patent doesn't grant ownership on an invention but enhances the possibilities to own it, while it also ensures that applicants move a step ahead of their market competitors.
Enhanced Credibility
On filing an application for Provisional Patent, an applicant can use "Patent Pending" tag along with the invention which enhances the credibility of the product and also can be helpful in obtaining funds.
We are Glad to Help!
 Provisional Patent empowers the inventor to establish earliest ownership over their unique inventions by submitting the provisional specifications of the invented products or devised processes.
Trained Experts @ Digital Filings can effectively assist you filing for the Provisional Patent to secure your invention exclusively for you, while you focus on effectively finalizing it.
Basic
Package Include:

Provisional Application of Device Patents with the Indian Patent Office
(Invention Abstract and Provisional Specifications to be Provided by the Client)
(Above price includes all taxes and relevant government fees.)
Standard
Package Include:

Provisional Application of Design and Medical Patents with the Indian Patent Office (Invention Abstract and Provisional Specifications to be Provided by the Client) (Above price includes all taxes and relevant government fees.)
Premium
Package Include:

Provisional Application of Device, Design, and Medical Patents with the Indian Patent Office Claims Specifications to be Drafted by Digital Filings Experts (Invention Abstract to be Provided by the Client) (Above price includes all taxes and relevant government fees.)
How we Do It…
On filing a Provisional Patent, a filing date is allotted to the applicant as an acknowledgement and to be considered by the Patent Officer while resolving any patent ownership related dispute. Expert @Digital Filings can help you in filing a petition for a Provisional Patent within 7 to 10 business days.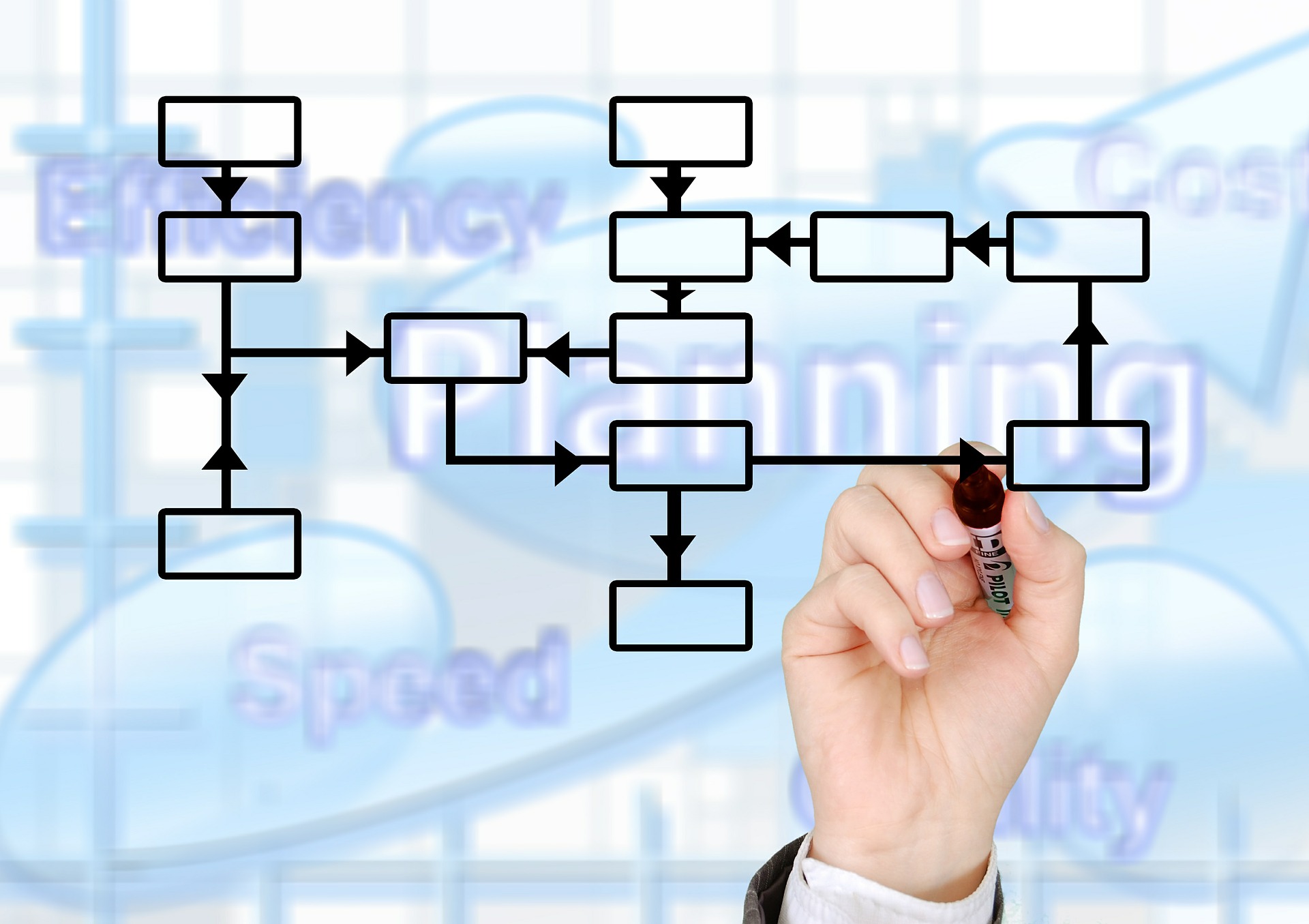 Comprehend the Invention
All relevant details regarding the under development invention, including title, scope, potential market, and objective will be compiled in order to understand the invention as well as to draft the patent description.
Drafting Specifications
Once Patent expert acquires all necessary information, he would move further to draft the description. It is a technical step with a prescribed procedure. The specification involves two broad sections – "Title" and "Description". A title should be short and to the point and description must talks in detail about the scope and objective of the invention.
Attain 'Patent Pending' Tag
The drafted specification will be submitted to the concerned authorities, and post a successful processing of the application the invention would be entitled with 'Patent Pending' tag that can be used for the next 12-months.

"Heartfelt thank you for proficiently taking care of all the registration related tasks and letting me focus on my business operation without any stress."

– Srinivasan

"Highly impressed by the personal attention of the professional staff in getting the GST registration done and arranging the MSME certification for my business."

– Hari

"Thank you Digital Filings for all your professional and timely support in getting my company registered."
– Sachin Gupta

"I never thought it would be so easy to get my proprietorship firm registered. Thank you team Digital Filings. I will refer your proficient services to my friends too."
– Pawan

"Thank you for simplifying the so complicated filing and documentation and getting my business smoothly registered."
– Amit
Mission Statement
Every Partner at Digital Filings is Focused...

...to Provide a Comprehensive Legal Assistance Mechanism...

...Diligently Customized for Emerging Entrepreneurs!
We at a Glance...
Digital Filings is a leading business and legal services provider in India, assisting entrepreneurs in effectively and economically setting-up and managing their venture. Digital Filings consistently ensures that your venture is always compliant, so you can efficiently focus on making your business ascend.
Our strong network of proficient partners thoroughly understands the business specific regulatory/legal requirements and is focused to assist business owners at every stage of their venture.
Our panel of competent professionals, including Chartered Accountants, Company Secretaries, Lawyers, Cost Accountants, Chartered Engineers, Financial Gurus, and Business Experts are just a call away to gladly serve you.
Book your appointment

Today!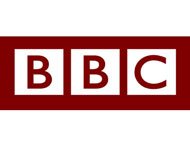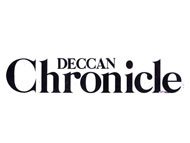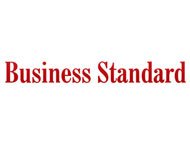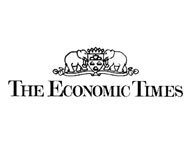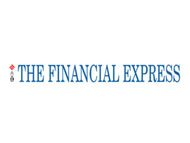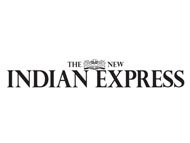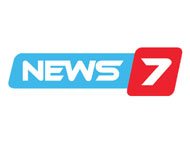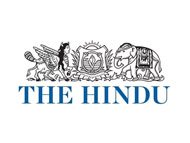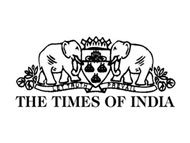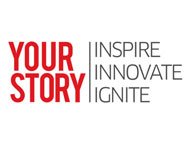 Knowledge Arena
Be our guest to browse the Knowledge Arena by Digital Filings and widen your knowledge-base. 
Digital Filings always strive to enhance the understanding of our patrons on the Nation's consistently modifying compliance environment. Our well-informed team of partners has diligently compiled numerous articles, guides, videos, and much more that you can browse anytime at your ease.

Easy Registration
Experts at Digital Filings can proficiently help in registering your sole proprietorship firm, either by getting you a GST / VAT Number, Service / Professional Tax Registration, a Shops & Establishments Act Registration, a Micro, Small & Medium Enterprises (MSME) Registration, or an Import-Export Code.

Supportive Team
The team of well-informed professionals at Digital Filings is just a phone call away to address every concern / query about the registration of your sole proprietorship venture. We will, however, put our best to make sure that all your questions are well-answered even before they strike in your mind.

Expert Support
Experts at Digital Filings precisely understand all of your requirements and strive to ensure that all the desired documents are in place so that you can effectively align yourself with every legal / administrative interaction. We will also provide you complete clarity on the process to set genuine expectations.