Filing Tax Deducted at Source (TDS) Returns
TDS is deducted by businesses on behalf of Government while making payments to various parties, and is deposited to taxation authorities every month.
Digital Filings can help you in…:

 Understanding the applicable return filing process

 Compiling required documents

 Timely submitting tax return application

 Ensuring no interests and penalties are charged
Understanding TDS Returns Filing
Business owners or business entities, responsible for TDS or Tax Collection at Source (TCS) on behalf of the Government, are obliged to file TDS returns on a quarterly basis. As per the provisions drawn by Income Tax Department under Section 203 A, a firm is bound to disclose TDS and TCS payment challans at the time of filing their respective TDS returns.
TDS return can be filed by a business entity or business owner with Tax Deduction and Collection Account Number (TAN), a 10 digit unique alpha-numeric code, which is issued to business regime. Businesses collect TDS or TCS while depositing salary, making payments to contractors, and for other relevant expenses. A TAN, however, is not issued to the salaried individuals.
Moreover, TDS deducted in a month needs to be paid before 7th day of the next month through correctly filled sections of the challan number 281. There is also a monthly interest charged at 1.5% (or part thereof)for all the delayed payments. The penalty on Late TDS Return filings is INR 200 daily, however, is limited to the TDS amount.
Key Points to Consider While Filing TDS Return 
Negligence
As per Section 271 (C) of Income Tax Act 1961, a business owner missing on filing the TDS returns is bound to be punished and can be charged about INR 10,000. The defaulters deliberately skipping the compliance can even be imprisoned for 3 to 7 years.
Quarterly Filing
TDS is deposited by an applicant every month which is further mapped by the authority for payment after every 3rd month when the taxpayer files the quarterly return.
Easy Business Credit
By enrolling a micro, small, or medium sized business under MSMED Act, a proprietor can facilitate credit benefits offered by Central and State government, including a lower rate of interest on loan amount and trouble-free loan approval.
Non-Deduction
Businesses are liable to pay a monthly interest of 1% on the deficient amount while deducting required TDS. Entity needs to be careful while deducting TDS to avoid penalties.
Interest Rate
An applicant is categorized as a defaulter for not depositing the deducted tax by the due date (7th of each month) and is charged a monthly interest of 1.5% on the delayed amount. Section 271 (C) and Section 276 (B) mandate an applicant to pay the interest amount.
Required Details for TDS Returns Filing
Requirements for Filing TDS Return
Name of the Entity (Proprietorship/ Partnership/ Company/ Limited Liability Partnership)
Date of Incorporation of the business
TAN and PAN Information
Count of the Transactions for filing TDS returns
Period for which TDS has to be filed
Last TDS filing details if any
Bank statements of the business
We are Glad to Help!
Just like other Tax Returns, Filing TDS Returns is also mandatory for the businesses. TDS is an important component for the entities as it is collected on the Government's behalf, and thus needs to filed in timely manner.
Do Not Panic!
Taxation Gurus @ Digital Filings can proficiently assist business owners in furnishing all the relevant accounting work and filing their TDS Returns on time, while let them focusing on the critical tasks.
Basic
Package Includes:

  TDS Return Filing for One Quarter.
Standard
Package Includes:

  TDS Return Filing for Two Quarters.
Premium
Package Include:

  TDS Return Filing for Four Quarters.
How we Do It…
It is obligatory for businesses to collect TDS as per the prescribed taxation guidelines, while filing their respective TDS return on time is also as critical. Team @ Digital Filings can efficiently assist you in fulfilling legitimate formalities.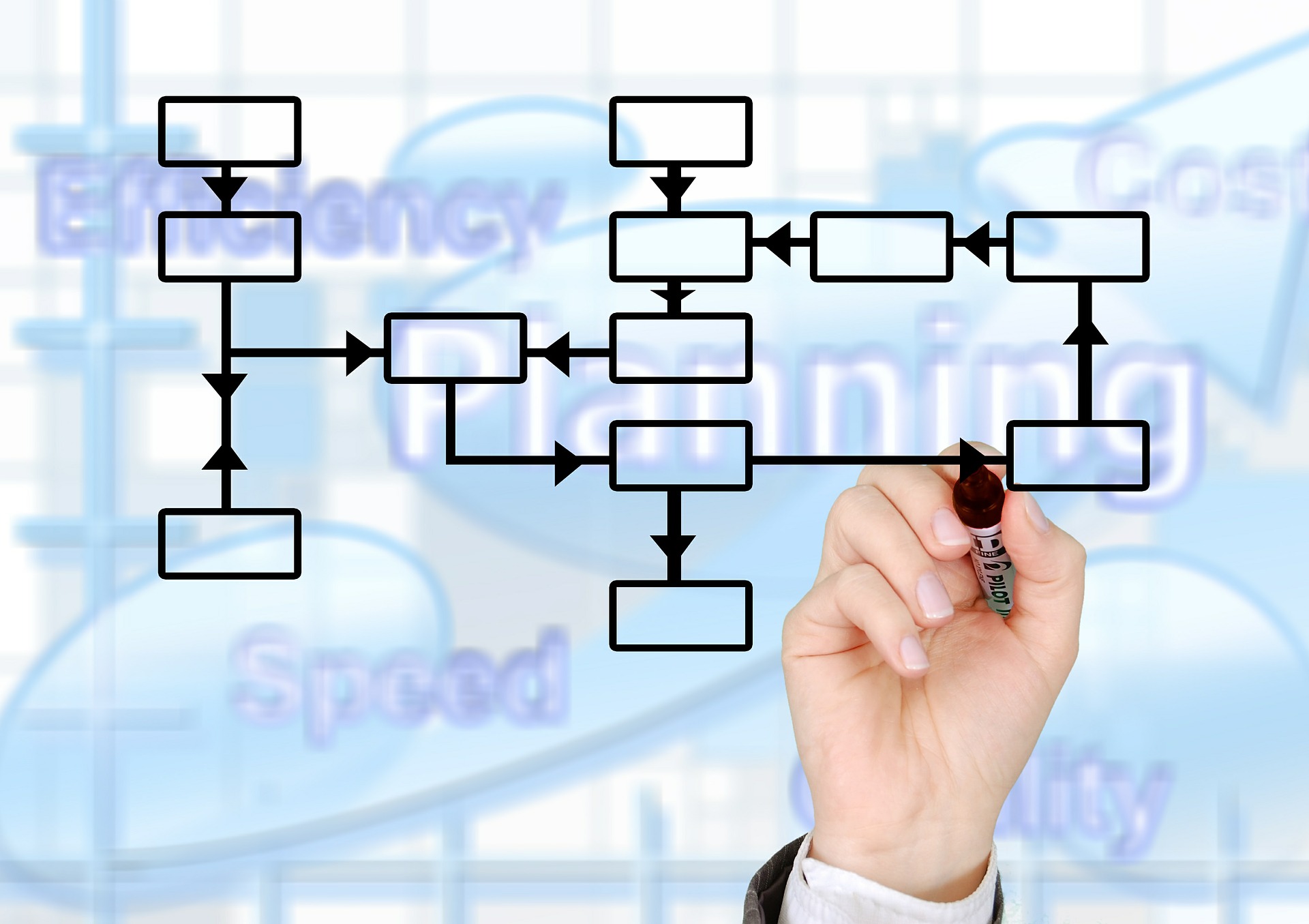 Accumulating the Critical Pieces
The information regarding TDS and TCS payment challans is to be furnished for computing the TDS amount to be filed. Along with financial facts and figures, various other documents relevant to the company and business owner are also required by the taxation authorities at the time of filing TDS return. Team @ Digital Filings will seamlessly do whatever needed to effectively initiate the process.
Putting them Together
An expert @ Digital Filings will collect and compile all the necessary information in the prescribed formats, these critical documents will then be shared with the entity's finance team for verification purposes.
Presenting the Application
Post a satisfactory review from the businesses on the documents, the Team @ Digital Filings will present the file to the concerned authority and would manage to get the TDS return duly approved.

"Heartfelt thank you for proficiently taking care of all the registration related tasks and letting me focus on my business operation without any stress."

– Srinivasan

"Highly impressed by the personal attention of the professional staff in getting the GST registration done and arranging the MSME certification for my business."

– Hari

"Thank you Digital Filings for all your professional and timely support in getting my company registered."
– Sachin Gupta

"I never thought it would be so easy to get my proprietorship firm registered. Thank you team Digital Filings. I will refer your proficient services to my friends too."
– Pawan

"Thank you for simplifying the so complicated filing and documentation and getting my business smoothly registered."
– Amit
Mission Statement
Every Partner at Digital Filings is Focused...

...to Provide a Comprehensive Legal Assistance Mechanism...

...Diligently Customized for Emerging Entrepreneurs!
We at a Glance...
Digital Filings is a leading business and legal services provider in India, assisting entrepreneurs in effectively and economically setting-up and managing their venture. Digital Filings consistently ensures that your venture is always compliant, so you can efficiently focus on making your business ascend.
Our strong network of proficient partners thoroughly understands the business specific regulatory/legal requirements and is focused to assist business owners at every stage of their venture.
Our panel of competent professionals, including Chartered Accountants, Company Secretaries, Lawyers, Cost Accountants, Chartered Engineers, Financial Gurus, and Business Experts are just a call away to gladly serve you.
Book your appointment

Today!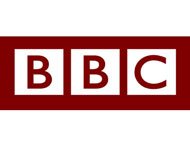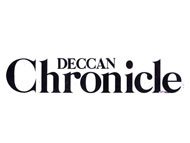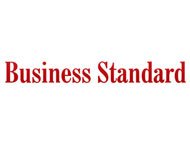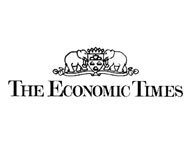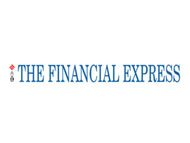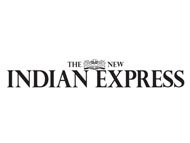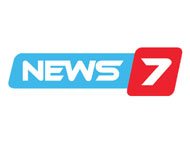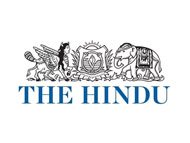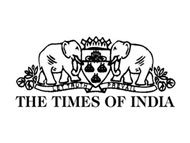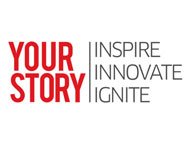 Knowledge Arena
Be our guest to browse the Knowledge Arena by Digital Filings and widen your knowledge-base. 
Digital Filings always strive to enhance the understanding of our patrons on the Nation's consistently modifying compliance environment. Our well-informed team of partners has diligently compiled numerous articles, guides, videos, and much more that you can browse anytime at your ease.

Easy Registration
Experts at Digital Filings can proficiently help in registering your sole proprietorship firm, either by getting you a GST / VAT Number, Service / Professional Tax Registration, a Shops & Establishments Act Registration, a Micro, Small & Medium Enterprises (MSME) Registration, or an Import-Export Code.

Supportive Team
The team of well-informed professionals at Digital Filings is just a phone call away to address every concern / query about the registration of your sole proprietorship venture. We will, however, put our best to make sure that all your questions are well-answered even before they strike in your mind.

Expert Support
Experts at Digital Filings precisely understand all of your requirements and strive to ensure that all the desired documents are in place so that you can effectively align yourself with every legal / administrative interaction. We will also provide you complete clarity on the process to set genuine expectations.