Trade License
Every business located under any municipal territory is obligated to acquire a Trade License to carry out its trading activities in that location.
Digital Filings can help you in…:

Comprehending your license needs as per your business

Accumulating required information / documents

 Applying for the License

Attaining Trading License within 15 working days

 Renewal assistance of existing Trading License.
Understanding Trade License Registration
A Trade License is a permission letter from the local Municipality or Corporation to carry out specified business activity in a particular locality. The rules and regulations for acquiring a Trade License differ from state to state and in order to smoothly conduct business one must operate as per guidelines suggested by the respective states.
An individual can file a petition for three types of Trade license as per their nature of the business.
First one covers the shopkeepers willing to operate a retail business from a shop.
The second category is for industrialists managing small or medium-sized industries.
And the third one is applicable to food joints such as Hotels, Restaurants, Cafes, Bakeries, and others.
In most regions, the Trade License is approved by the commissioner of the relevant state authority after a thorough inspection. The authority examines the type of business for which the application has been filed and ensures that the entity would not be a cause of danger or inconvenience to the locality. It is suggested that an entity applies for the License at least before 30 days of inception of business activities.
Any unauthorized operation of trade / business is an serious offence which may result in a penalty and subsequent prosecution.
Key-Elements of Trade License
Varied Application Process
License Validity
As each state has its own guidelines, so tenure of License also differs, however, in majority of states the validity is one year and so license can be renewed accordingly.
State-Wise Naming
Trade License has varied titles across the states of India. For instance, Trade license is known as Gumasta License in the state of Maharashtra.
Eligibility Check
To ensure social security and stability, State Governments have suppressed individuals below age 18 years and people with criminal records from applying for Trade License.
In-Person Authentication
Most of the state authorities call the concerned business trader in office for a  face-to-face inspection, however, it also matters from state to state.
Varied Application Process
A Trade license is filed at Municipality or Corporation of the respective state. As the application procedure varies in different states, individuals are suggested to go through guidelines before initiating the application process.
Required Documentation Chart
Fresh Trade License Application
For New Application Process
Form No. 353 filled with appropriateness
City survey map of property
Receipts of paid Tax
Premises Proof of the establishment – any of these Sale Deed, Utility Bills (electricity / water / gas)
Establishment's Front-Facia Photograph with items Displayed to be traded from the premises
Written consent (No Objection Certificate / NoC) from owner or neighbor to conduct business on the property
Site Plan Showing the area under the occupation of the applicant earmarking the neighborhood of the site
Blueprint of premises (Business dealing in explosive or dangerous goods)
PAN Card, ID Proof, and Address Proof, along with Colour Photograph of all Owener/Directors/ Partners (as the case may be)
Establishment's PAN Card (in case of Company, Limited Liability Partnership / LLP, or Partnership Firm).
Establishment's Canceled Cheque and Bank Statement
Certificate of Incorporation, Memorandum and Article of Association (in case of Company) and Partnership Agreement (for LLP/ Partnership Firm)
Renewal Request for Trade License
For Renewal Purposes
Existing Trading License
Receipts of paid Tax
Past Payments Challans
We are Glad to Help!
Trade License provision is laid down by State Governments to monitor and regulate the trade activities happening in a particular vicinity. Trade License is duly issued by the municipal corporation of the place where business is operational.
Reach Us!
Trained Experts @ Digital Filings can effectively assist you obtaining Trade Licence for your trading venture, so that you can focus on business critical matters.
What People Frequently Ask…
Is Trade License to be renewed every year?
Yes, as per government guidelines you must renew your Trade License every year in order to avoid penalties and enjoy smooth trading activities. Application for renewal, however, must be filed at least 30 days before expiry of trade license.
What is to be done in case Trade License application is rejected?
In case your application for Trade License is rejected, you can file a petition to the Standing Committee (Health) along with your rejection letter.
Basic
Package Include:

Trade license registration for one business.
(Above price includes all taxes and relevant government fees.)
Standard
Package Include:

Trade license and trademark registration for one business. (Above price includes all taxes and relevant government fees.)
Premium
Package Include:

Trade license and LLP registration for one business. (Above price includes all taxes and relevant government fees.)
How we Do It…
A business cannot sustain in absence of a Trade License and thus, it is mandatory for business entities to apply for it. Partners at Digital Filings can help you in acquiring the Trading License within 10 to 15 business days.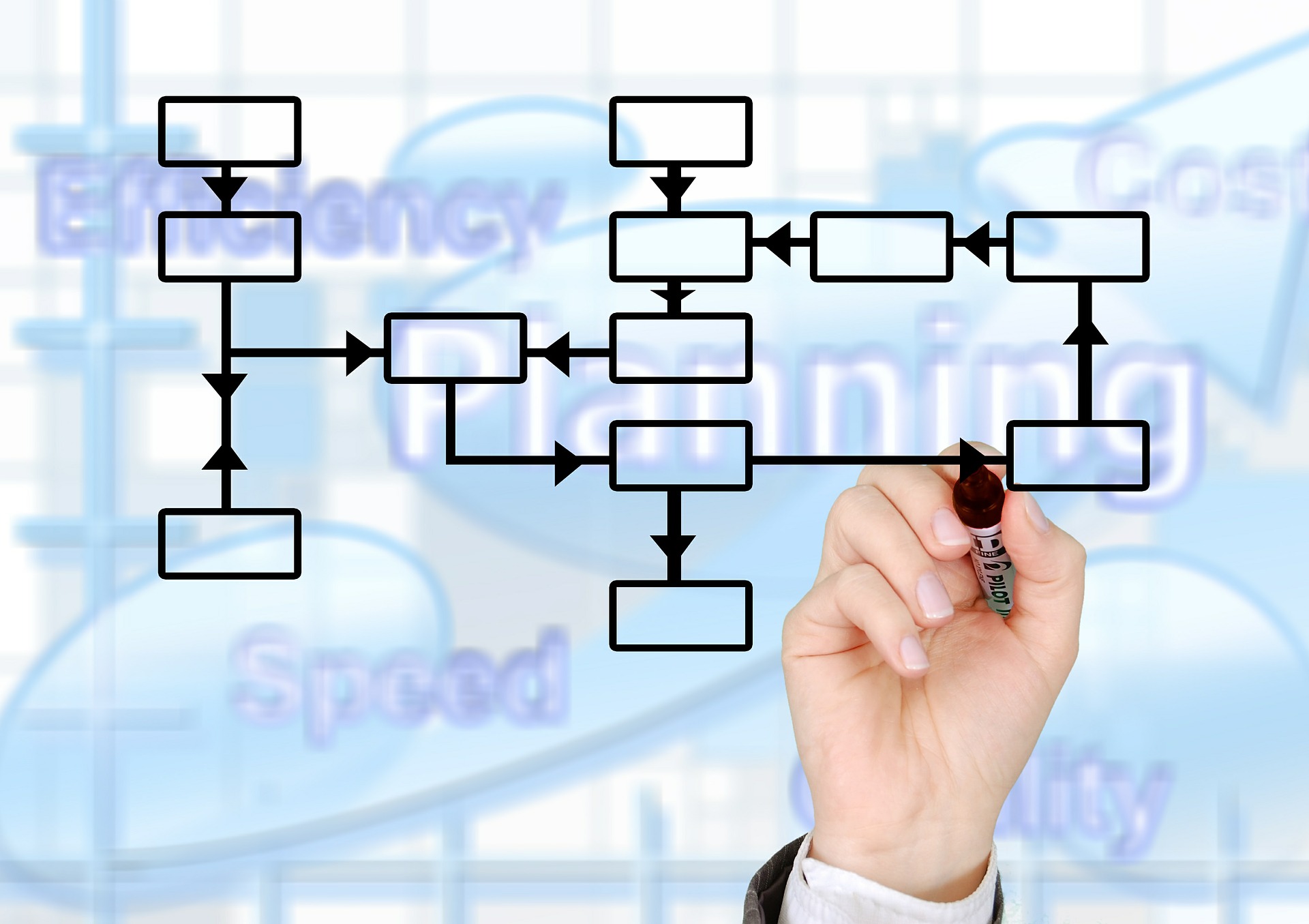 First Understand then Arrange
Digital Fillings representative will first try to assess the licensing requirement for your business. Post which he will gather all the necessary information and documents required in the application process. In order to avoid any delay, we will organize documents as prescribed in the Trade Licensing guidelines.
Furnished, now Apply
After efficiently organizing the relevant files, Digital Filings representative will move forward to present the arranged documents to the concerned authority to initiate the examination process. Some states authority demand the concerned individual to come in-person for inspection, which would be duly conveyed by our team.
Here, you are All Set!
Post a complete and satisfactory inspection, the concerned authority shall approve the application which will be delivered to you by our team and after acquiring Trading License you will be all set to take further your business proceedings.

"Heartfelt thank you for proficiently taking care of all the registration related tasks and letting me focus on my business operation without any stress."

– Srinivasan

"Highly impressed by the personal attention of the professional staff in getting the GST registration done and arranging the MSME certification for my business."

– Hari

"Thank you Digital Filings for all your professional and timely support in getting my company registered."
– Sachin Gupta

"I never thought it would be so easy to get my proprietorship firm registered. Thank you team Digital Filings. I will refer your proficient services to my friends too."
– Pawan

"Thank you for simplifying the so complicated filing and documentation and getting my business smoothly registered."
– Amit
Mission Statement
Every Partner at Digital Filings is Focused...

...to Provide a Comprehensive Legal Assistance Mechanism...

...Diligently Customized for Emerging Entrepreneurs!
We at a Glance...
Digital Filings is a leading business and legal services provider in India, assisting entrepreneurs in effectively and economically setting-up and managing their venture. Digital Filings consistently ensures that your venture is always compliant, so you can efficiently focus on making your business ascend.
Our strong network of proficient partners thoroughly understands the business specific regulatory/legal requirements and is focused to assist business owners at every stage of their venture.
Our panel of competent professionals, including Chartered Accountants, Company Secretaries, Lawyers, Cost Accountants, Chartered Engineers, Financial Gurus, and Business Experts are just a call away to gladly serve you.
Book your appointment

Today!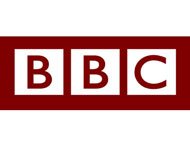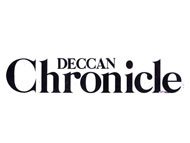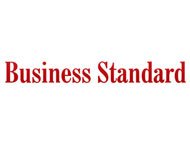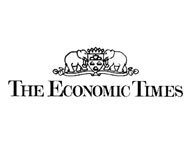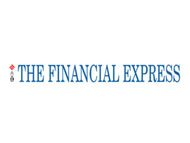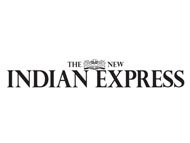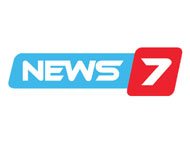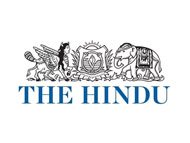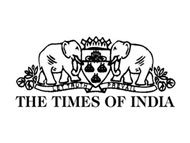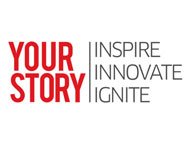 Knowledge Arena
Be our guest to browse the Knowledge Arena by Digital Filings and widen your knowledge-base. 
Digital Filings always strive to enhance the understanding of our patrons on the Nation's consistently modifying compliance environment. Our well-informed team of partners has diligently compiled numerous articles, guides, videos, and much more that you can browse anytime at your ease.

Easy Registration
Experts at Digital Filings can proficiently help in registering your sole proprietorship firm, either by getting you a GST / VAT Number, Service / Professional Tax Registration, a Shops & Establishments Act Registration, a Micro, Small & Medium Enterprises (MSME) Registration, or an Import-Export Code.

Supportive Team
The team of well-informed professionals at Digital Filings is just a phone call away to address every concern / query about the registration of your sole proprietorship venture. We will, however, put our best to make sure that all your questions are well-answered even before they strike in your mind.

Expert Support
Experts at Digital Filings precisely understand all of your requirements and strive to ensure that all the desired documents are in place so that you can effectively align yourself with every legal / administrative interaction. We will also provide you complete clarity on the process to set genuine expectations.