Trademark Objection
The designated Inspecting officer for your trademark application can raise objections during the trademark registration process.
Digital Filings can help you in…:

 Assessing and Understanding the Raised Objections

 Preparing proficient Replies, including a formal affidavit addressing the objections

 Attending the first interview
Understanding Trademark Objection
Trademark (logo / symbol / emblem) is essentially ensures a unique identity to your business.  During the trademark registration process, however, the concerned trademark inspection official or registrar can raise objections to your trademark application for varied reasons, including:
Similar or identical to an existing Trademark.
Requested Trademark descriptive in nature.
Creating perplexity in the market
Hurting religious sentiments
Forbidden to be used under Emblem and Names Act, 1950
While the applicant prepares to file valid responses for the raised objections, the trademark status in the Indian Trade Mark Registry records shows as "Objected".
When government bodies or trademark registrar raise any such objection, the applicant gets an opportunity to submit a written reply duly addressing desired compliance in a proficient manner. The applicant, however, needs to revert within a month's time from the date of receiving of the objections.
Applicant's response to the Trademark Examination Report should include valid reasons and factual details along with other supporting evidences to assure authorities why the trademark should be registered in favor of the applicant. Post a thorough inspection, if Trademark Examiner finds the applicant's reply suffices all the raised objections in the Examination Report, the trademark will be allowed to be published in the Trademark Journal, before registration.
Key-Elements of Trademark Objections
Objection Management
According to the Trademark Act guidelines, any person or entity can oppose a trademark application within four months from the date when trademark was first advertised or re-advertised in Trademark Journal. After receiving opposition notice, the applicant is required to file a detailed counter statement supporting with valid evidences within two months.
Trademark Journal
Trade Mark Journal is an official gazette published by the Indian Trade Marks Registry to publish the applied / under processing trademarks to ascertain if there is any third-party opposition. Trademark inspector shall analyze and determine that the reply to the raised objections (as in mentioned in the Trademark Examination Report) is sufficiently addressed before publishing the trademark in the trademark journal.
Safeguard the Brand
Businesses are allowed to use the applied trademark under 'TM' symbol in order to establish their brand's identity with their customers. Later if a business, however, receives an objection, they must focus to protect the established identity and work on eliminating the reasons behind objection, instead of unnecessarily spending time on filing for a new Trademark.
Stay Updated
Trademark registration requires numerous time-bound responses or actions from the applicant, therefore, applicants should regularly track their trademark application status on the Government website post submitting their trademark application.
We are Glad to Help!
Filing a proficient response to the objections raised by a Trademark Examiner through the Trademark Examination Report does not guarantee registration of the applied trademark. If the response, however, is supported with valid evidences proving the uniqueness of the trademark, the chance of getting the application cleared is high.
Do Not Worry!
Trained Experts @ Digital Filings can proficiently assist you getting your applied trademark cleared  quickly, while you focus on further ascending your brand's value.
Basic
Package Include:

Drafting and Filing of Response to the Raised Objections (for trademark applications filed by Digital Filings)
(Above price includes all taxes and relevant government fees.)
Standard
Package Include:

Drafting and Filing of Response to the Raised Objections (for trademark applications filed by Third-Parties) Fresh Form-48 Application (Above price includes all taxes and relevant government fees.)
Premium
Package Include:

Drafting and Filing of Response to the Raised Objections (for trademark applications filed by Third-Parties) Trademark Rectification Support (Above price includes all taxes and relevant government fees.)
How we Do It…
All applicants are bound to file a counter-statement within two months after receiving an objection on their requested trademark in order to protect it from any rejection. Partners @ Digital Filings can proficiently manage the entire process in 10 to 15 days.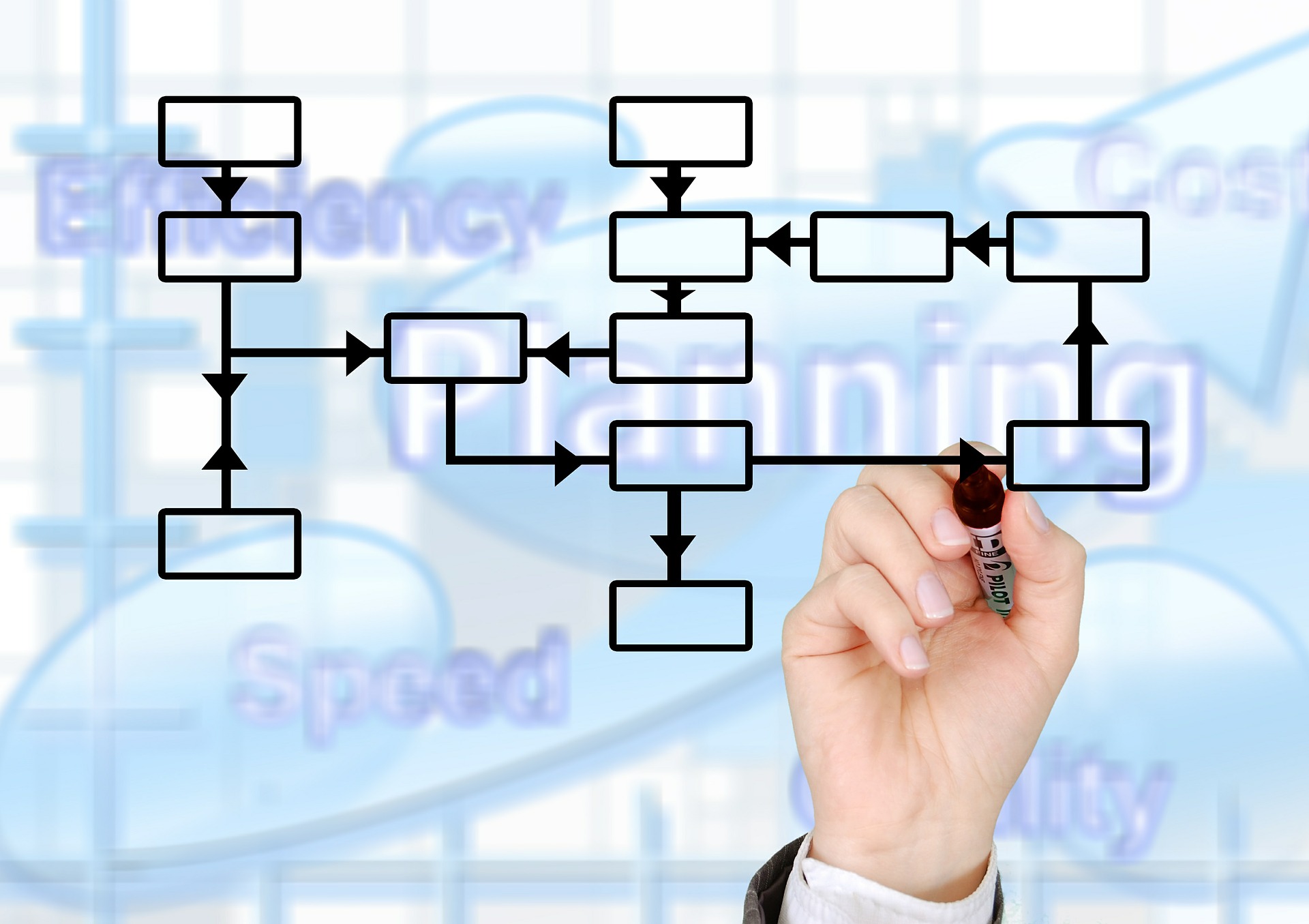 Let's be Thorough with the Homework
Digital Filings experts will consult and understand the objection the registrar or inspector has raised. We will then strategize an appropriate solution, and will proceed accordingly. The entire course of action, however, depends on the understanding of objection.
Plan and Formulate it
Post gaining a precise understanding about the raised objection, Digital Filings team shall assist you in preparing an appropriate counter-statement that has to be furnished and submitted within two-months. Our experts will help you identify and collate the valid points along with the supportive reasons for the raised objection to ensure a decision in applicant's favor.
Evidence Matters
If the trademark officials are not satisfied with submitted counter-statement, will schedule an interview, where the applicant shall present the relevant arguments in person. If the examiner is satisfied with the response, the objection will be lifted within 18 months.

"Heartfelt thank you for proficiently taking care of all the registration related tasks and letting me focus on my business operation without any stress."

– Srinivasan

"Highly impressed by the personal attention of the professional staff in getting the GST registration done and arranging the MSME certification for my business."

– Hari

"Thank you Digital Filings for all your professional and timely support in getting my company registered."
– Sachin Gupta

"I never thought it would be so easy to get my proprietorship firm registered. Thank you team Digital Filings. I will refer your proficient services to my friends too."
– Pawan

"Thank you for simplifying the so complicated filing and documentation and getting my business smoothly registered."
– Amit
Mission Statement
Every Partner at Digital Filings is Focused...

...to Provide a Comprehensive Legal Assistance Mechanism...

...Diligently Customized for Emerging Entrepreneurs!
We at a Glance...
Digital Filings is a leading business and legal services provider in India, assisting entrepreneurs in effectively and economically setting-up and managing their venture. Digital Filings consistently ensures that your venture is always compliant, so you can efficiently focus on making your business ascend.
Our strong network of proficient partners thoroughly understands the business specific regulatory/legal requirements and is focused to assist business owners at every stage of their venture.
Our panel of competent professionals, including Chartered Accountants, Company Secretaries, Lawyers, Cost Accountants, Chartered Engineers, Financial Gurus, and Business Experts are just a call away to gladly serve you.
Book your appointment

Today!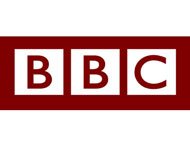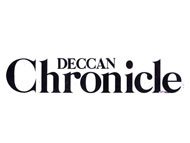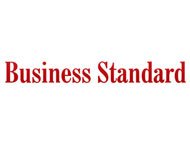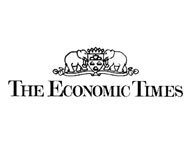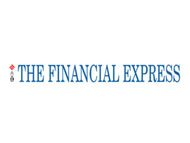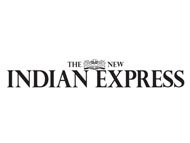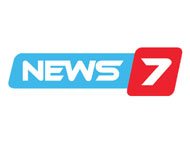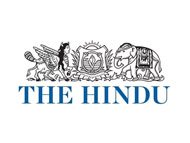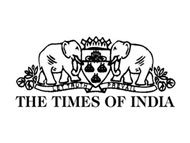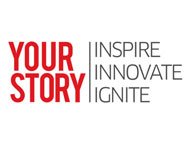 Knowledge Arena
Be our guest to browse the Knowledge Arena by Digital Filings and widen your knowledge-base. 
Digital Filings always strive to enhance the understanding of our patrons on the Nation's consistently modifying compliance environment. Our well-informed team of partners has diligently compiled numerous articles, guides, videos, and much more that you can browse anytime at your ease.

Easy Registration
Experts at Digital Filings can proficiently help in registering your sole proprietorship firm, either by getting you a GST / VAT Number, Service / Professional Tax Registration, a Shops & Establishments Act Registration, a Micro, Small & Medium Enterprises (MSME) Registration, or an Import-Export Code.

Supportive Team
The team of well-informed professionals at Digital Filings is just a phone call away to address every concern / query about the registration of your sole proprietorship venture. We will, however, put our best to make sure that all your questions are well-answered even before they strike in your mind.

Expert Support
Experts at Digital Filings precisely understand all of your requirements and strive to ensure that all the desired documents are in place so that you can effectively align yourself with every legal / administrative interaction. We will also provide you complete clarity on the process to set genuine expectations.