Trademark Renewal
Expand your Trademark registration validity and enjoy the benefits of your brand's unique identity for another ten years.
Digital Filings can help you in…:

 Conducting a thorough examination of the existing documents

 Filling up necessary forms for renewal of Trademark registration

 Keeping you notified regarding the status of the trademark renewal application
Understanding Trademark Renewal
With the passage of time a brand gains popularity in the market and establishes a distinct identity through its trademark (logo / symbol / emblem). It is, therefore, critical for an individual or a firm to secure its unique identity.
Trademark registration is valid for ten years from the date of obtaining registration and needs to be applied for renewal to proceed with its utilization as well as to protect the established brand. In order to avoid any litigation, an individual or a firm is advised to apply for trademark renewal before completion of the prescribed validity period.
As per the Trademark Act guidelines, an applicant can initiate the renewal process before six months of duly termination of trademark registration. The designated registrar also posts a reminder notice at registered office address before six months to ensure a timely action for trademark renewal has been taken by the concerned entity / individual. Any of the applicants, however, miss the due date they are allowed to apply for restoration process, which is specified for all trademark renewal applications, after 6 to 12 months of expiry and liable to pay a fine as well. If an applicant doesn't file a petition for renewal even after 12 months of completion of validity, the registrar publishes the notification stating the removal of Trademark from the journal.
Key-Elements of MSME Registration
Well 'Defined' Investment Thresholds
Defined Procedure
To initiate the trademark renewal process, the applicant has to duly fill, sign, and submit the prescribed Form – TM 12 along with necessary documents at registrar's office. The application can be filed only by actual Trademark owner, while in case of proprietor's death a devolution Form – TM 23 is also required to be submitted stating the devolution of title to a subsequent owner.
Timely Action
Trademark holder must submit a timely petition along with relevant fees, failing which the registrar is obliged to de-register Trademark from the designated register. The trademark officials provide an option of restoring trademark until one year of expiration. An applicant is advised to file new application to re-claim or restore their trademark registration.
Specified Period
A trademark owner can file trademark renewal petition within six months prior to expiration and / or six months after expiration. In case, the applicant file for trademark renewal later than the above-specified timeline, then he has to follow the trademark restoration process along with late fee penalties.
Trademark Restoration
If an applicant fails to comply with the trademark renewal procedure within the prescribed sixth month of expiration, then the trademark authority removes the trademark from registers. In order to restore a Trademark, the applicant has to bear the restoration fee (INR 3,000/-) along with the renewal fee (INR 5,000/-) and also adjoin Form TM – 13 to complete the procedure.
Violation Penalties
Trademark Act provides legal protection to all registered trademarks and ensures strict legal remedies for any trademark infringement by any person or entity. The clause includes minimum six-month imprisonment that may extend to three years along with fine which shall not be less than INR 50,000/- and may extend to INR 2 Lacs for any such violation.
Renewal Reminder
The designated trademark registrar is obliged to send a written notification on Form O-3, stating the upcoming date of expiration of Trademark Registration. The notification has to be duly posted at the trademark's registered office at least two to six months prior to the completion of prescribed validity term.
We are Glad to Help!
Trademark Renewal can get complicated if the renewal application is not proficiently furnished and timely submitted. This may also lead to losing your registered and established trademark identity.
Do Not Worry!
Smart Partners @ Digital Filings can diligently assist you with the trademark renewal process to retain your established brand identity and thus, you can Relish all related Lucrative Benefits always.
Basic
Package Include:

Drafting and Filing of Trademark Renewal Application.
Proficient Support for Individuals, Proprietors, Entities, and Startups with Micro, Small, and Medium Size Enterprises (MSME) Registration.
(Above price includes all taxes and relevant government fees.)
Standard
Package Include:

Drafting and Filing of Trademark Renewal Application. MSME Registration Certificate. (Above price includes all taxes and relevant government fees.)
Premium
Package Include:

Drafting and Filing of Trademark Renewal Application. Proficient Support for Entities and Startups without MSME Registration. (Above price includes all taxes and relevant government fees.)
How we Do It…
Partners @ Digital Filings understand how critical it is for entities to retain their established trademark's identity and thus, can proficiently assist businesses in obtaining renewal of the Registered Trademark within 5 to 10 business days.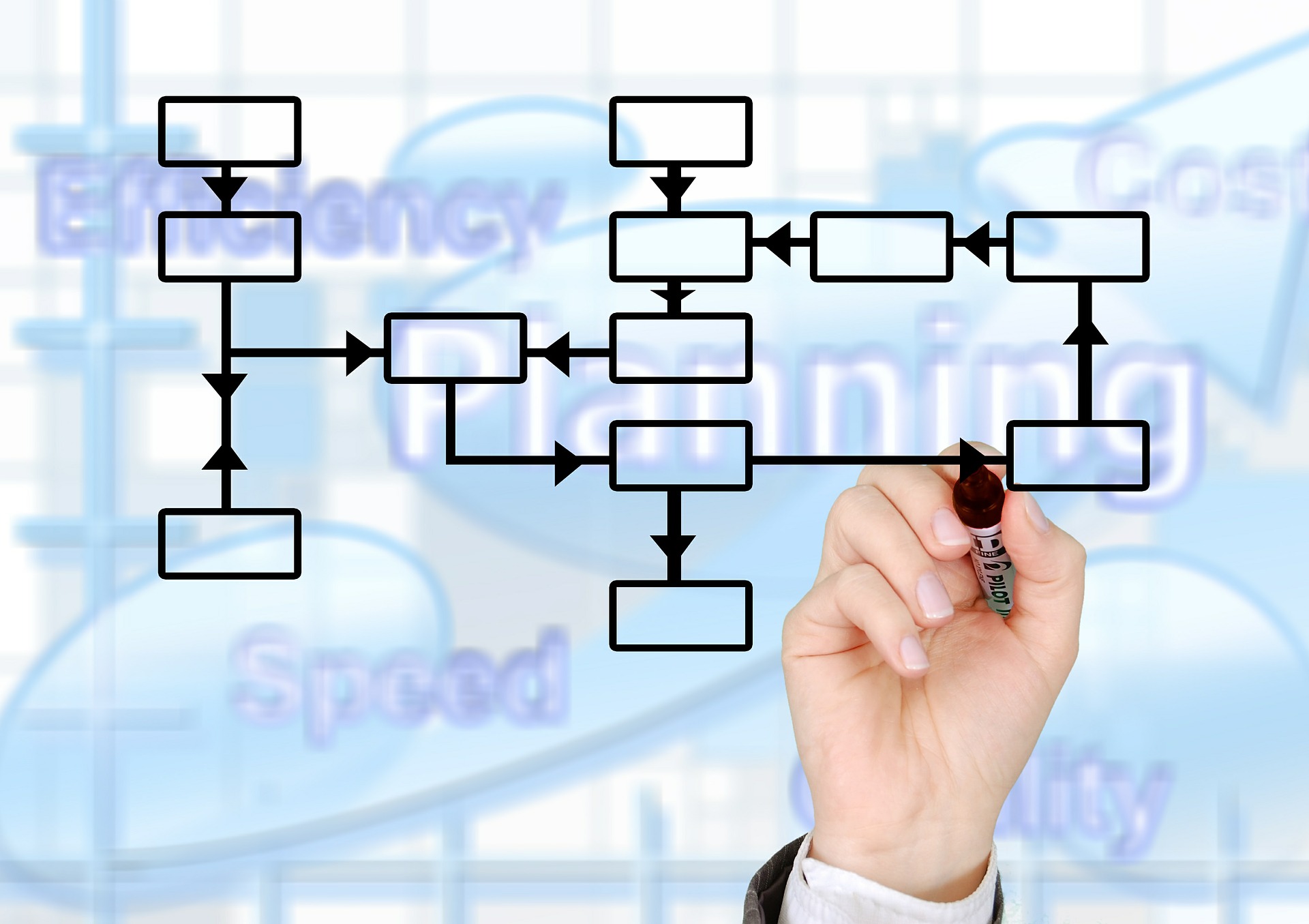 Let's Connect
After receiving your details, a designated representative @ Digital Filings will first try gain a precise understanding on the trademark renewal application. For this, we will get in touch with the applicant to collect more information about the trademark as well as the business. Our experts shall also explain the subsequent course of action as well as required trademark renewal / restoration charges, depending on the application.
Compiling Documents
Team @ Digital Filings will start working on the trademark renewal application by preparing and collecting the relevant documents. For trademark renewal, Form TM-12 or Form TM-10 is to be submitted to the registrar, while for trademark restoration, Form TM-13 is adjoined along with required trademark renewal forms. Previous trademark registration will also be required to comply with the specified procedure.
Submission Time
Post collating relevant documents and information, trademark renewal application will be submitted to the registrar to secure the trademark for another ten years. Diligent Lawyers @ Digital Filings will efficiently manage the complex statutory dealings to ensure a successful trademark renewal.
We are Glad to Assist You!
It takes around four to five months in receiving trademark renewal approval from the registrar as the process involves a thorough examination of documents. Partners @ Digital Filings will consistently track the application status as well as keep you notified regarding the application process and make sure the applicant smoothly acquires trademark registration for another ten years.

"Heartfelt thank you for proficiently taking care of all the registration related tasks and letting me focus on my business operation without any stress."

– Srinivasan

"Highly impressed by the personal attention of the professional staff in getting the GST registration done and arranging the MSME certification for my business."

– Hari

"Thank you Digital Filings for all your professional and timely support in getting my company registered."
– Sachin Gupta

"I never thought it would be so easy to get my proprietorship firm registered. Thank you team Digital Filings. I will refer your proficient services to my friends too."
– Pawan

"Thank you for simplifying the so complicated filing and documentation and getting my business smoothly registered."
– Amit
Mission Statement
Every Partner at Digital Filings is Focused...

...to Provide a Comprehensive Legal Assistance Mechanism...

...Diligently Customized for Emerging Entrepreneurs!
We at a Glance...
Digital Filings is a leading business and legal services provider in India, assisting entrepreneurs in effectively and economically setting-up and managing their venture. Digital Filings consistently ensures that your venture is always compliant, so you can efficiently focus on making your business ascend.
Our strong network of proficient partners thoroughly understands the business specific regulatory/legal requirements and is focused to assist business owners at every stage of their venture.
Our panel of competent professionals, including Chartered Accountants, Company Secretaries, Lawyers, Cost Accountants, Chartered Engineers, Financial Gurus, and Business Experts are just a call away to gladly serve you.
Book your appointment

Today!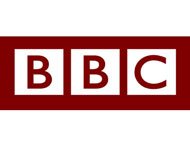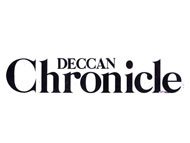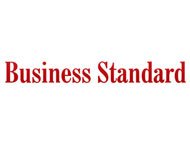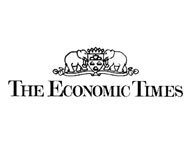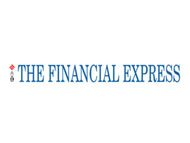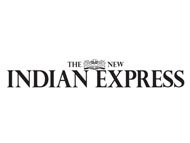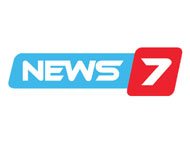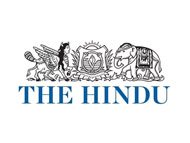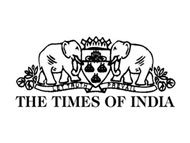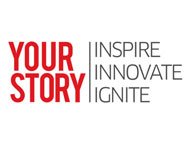 Knowledge Arena
Be our guest to browse the Knowledge Arena by Digital Filings and widen your knowledge-base. 
Digital Filings always strive to enhance the understanding of our patrons on the Nation's consistently modifying compliance environment. Our well-informed team of partners has diligently compiled numerous articles, guides, videos, and much more that you can browse anytime at your ease.

Easy Registration
Experts at Digital Filings can proficiently help in registering your sole proprietorship firm, either by getting you a GST / VAT Number, Service / Professional Tax Registration, a Shops & Establishments Act Registration, a Micro, Small & Medium Enterprises (MSME) Registration, or an Import-Export Code.

Supportive Team
The team of well-informed professionals at Digital Filings is just a phone call away to address every concern / query about the registration of your sole proprietorship venture. We will, however, put our best to make sure that all your questions are well-answered even before they strike in your mind.

Expert Support
Experts at Digital Filings precisely understand all of your requirements and strive to ensure that all the desired documents are in place so that you can effectively align yourself with every legal / administrative interaction. We will also provide you complete clarity on the process to set genuine expectations.